📣 As #EarthMonth comes to a close we have a new #GregUpdate to share! 📣

What's new:

📸 Gallery view of all the photos of your plant (+ others of the same species!)

📆 Timeline view of your plant's history

📝 Leave notes & keep track of your plant's story

↩️ And the much-anticipated return of the Undo button!

And to make today even better, the new Plant Card is being released to #Android! It will be rolled out over the next few days and may already be available to some of ya.

😁 The #GregTeam is working hard on even more upgrades that'll be coming out in May/June. In the meantime, we'll be sharing small updates with a few new features every week or so.

Next up in our slew of spring updates:

📚 Learn all about your plant: propagation tips, if its safe for pets, its fave pot type and more…

🧠 Smart tips from Greg, like a heads up that your plant's in the wrong pot or whether you should prep for summer

⚡️ Fertilizer + repotting reminders

📱 Redesigned User Profile (including your community activity)

Check the Apple App Store or Google Play Store for your new update now!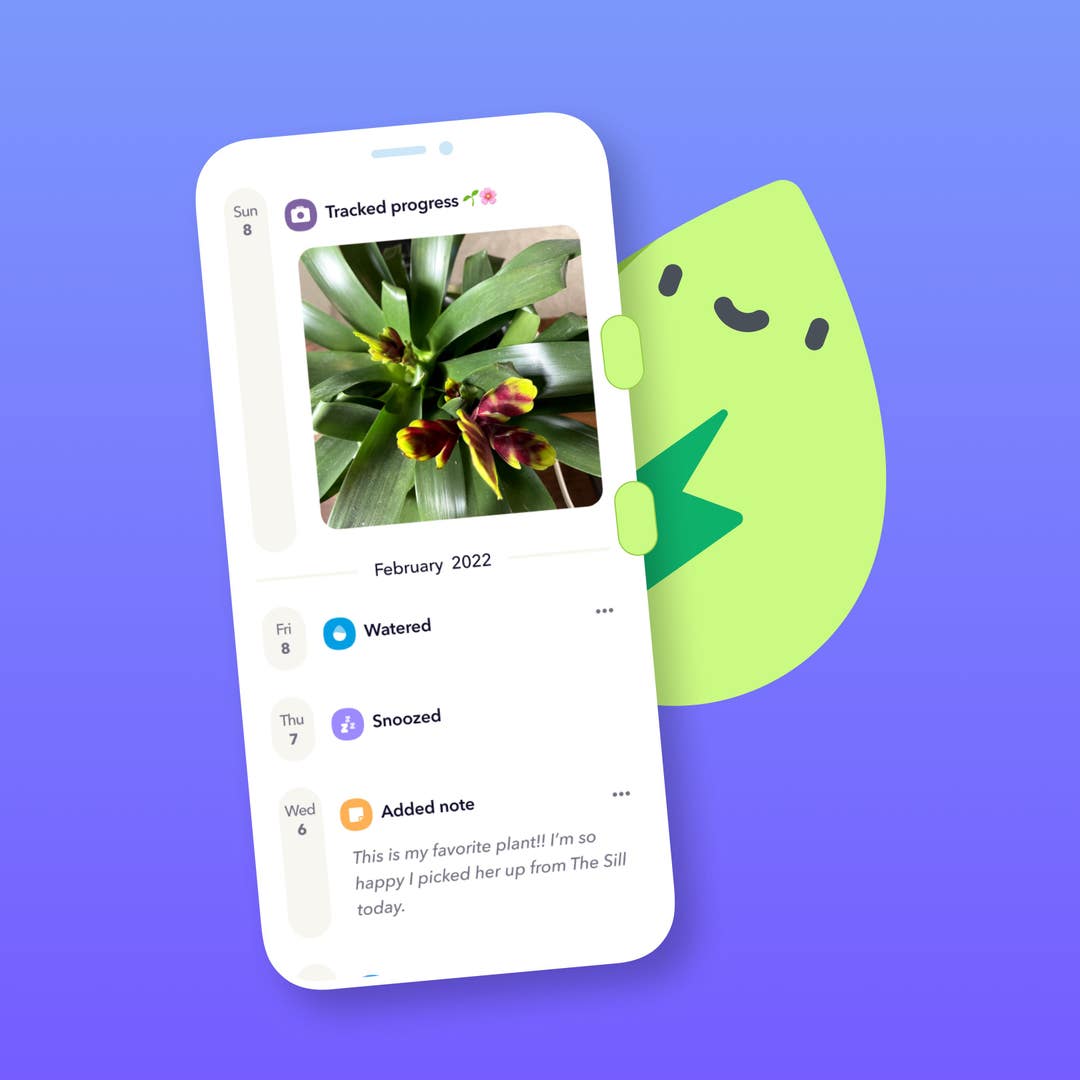 See more content like this
Growing healthy plants can be intimidating, but you're not in it alone. Get inspired from other Greg users!
Discover the Community