Community
Posted 2M ago by @DapperEmu
#plantopedia

Hi #gregteam, I have a few plants that aren't in your database yet.

Peperomia turboensis 'dragon skin'

This is an odd peperomia because turboensis has relatively thin leaves, but dragon skin has very very thick leaves.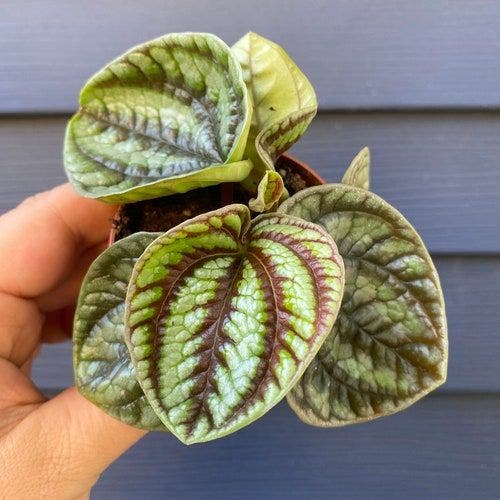 See more content like this
Growing healthy plants can be intimidating, but you're not in it alone. Get inspired from other Greg users!
Discover the Community