Community
Posted 3M ago by @ESylvanus
I got #PlantMail from @DefiantDndylion! She sent me some fabulous cuttings from her #QueenOfTheNight cactus, which is the plant I've had on my #wishlist since I was in grade school! I fell in love with it when I read about it as a kid, but never imagined I could grow one! She also sent another type of cactus as well, and I'm excited to try working with it, too! I finally get to join #CactusClique 😄

Thank you so much!!!!!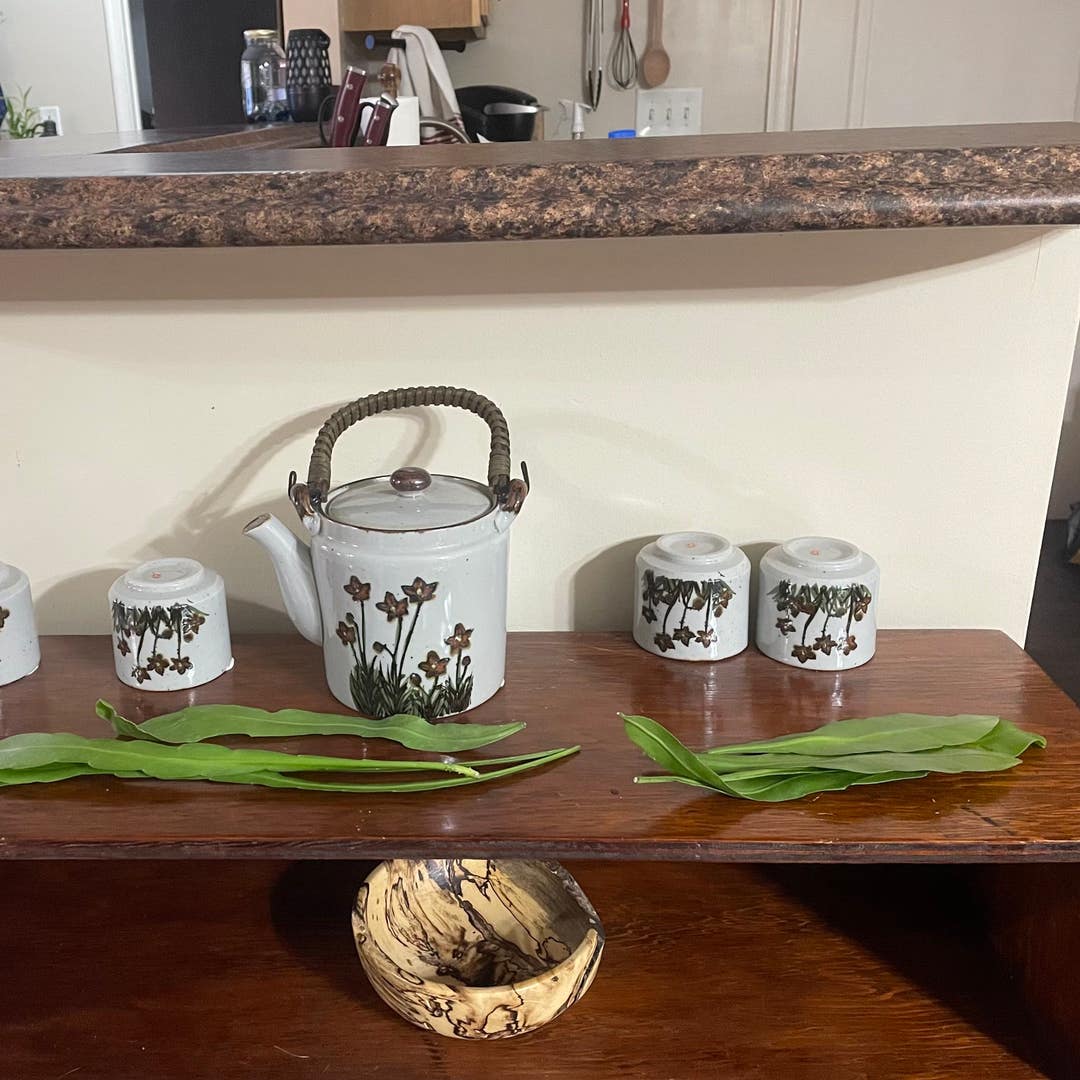 See more content like this
Growing healthy plants can be intimidating, but you're not in it alone. Get inspired from other Greg users!
Discover the Community