Community
Posted 2w ago by @sijuadekings
I propagated a ZZ in soil, from leaves. Though this isn't my first time but I went a little further, dug into the soil to see what was doing on there. (Yeah, I lost patience at some point).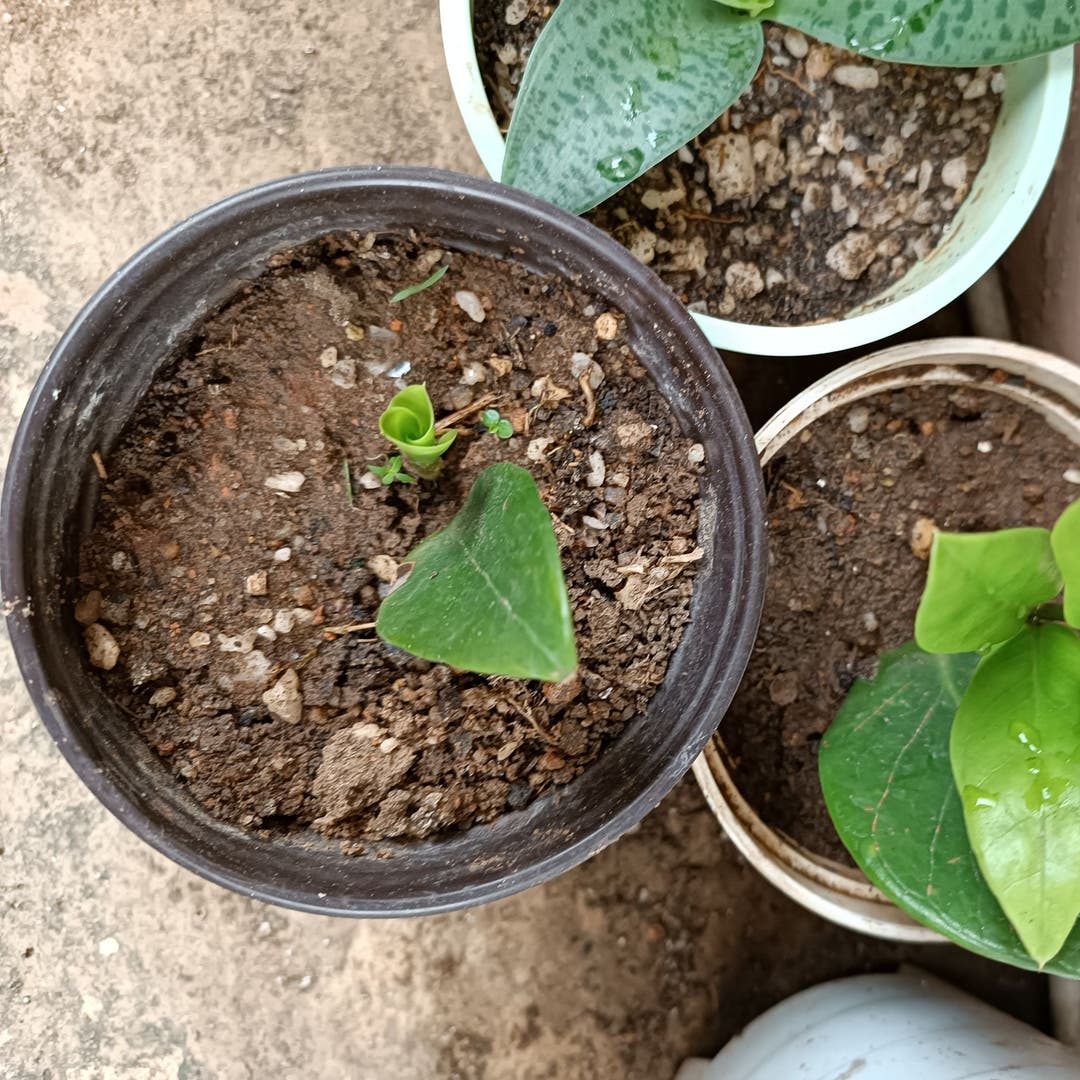 See more content like this
Growing healthy plants can be intimidating, but you're not in it alone. Get inspired from other Greg users!
Discover the Community