New to this community, so what better way to introduce oneself than by showing off some of my happy plant family from the living room.

Shame not all of them can be tagged in one post, but the #philodendronbrasil makes me happiest, so she deserves it.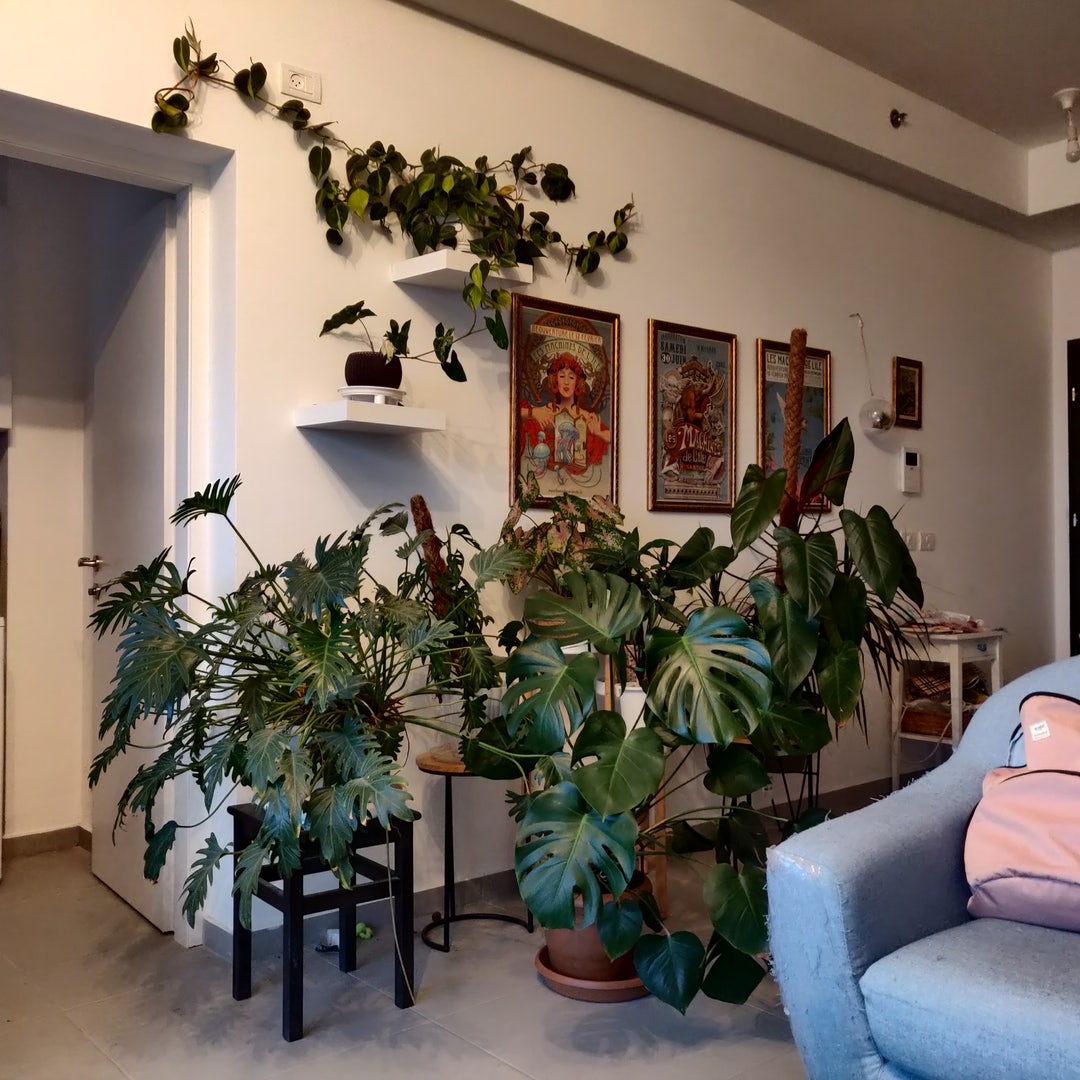 See more content like this
Growing healthy plants can be intimidating, but you're not in it alone. Get inspired from other Greg users!
Discover the Community