Rooting my new Monstera Albo.. It's a game of patience 🤣
Plant friends join me at my boyfriend and I's plantstagram @twoplantparents ! We love to trade.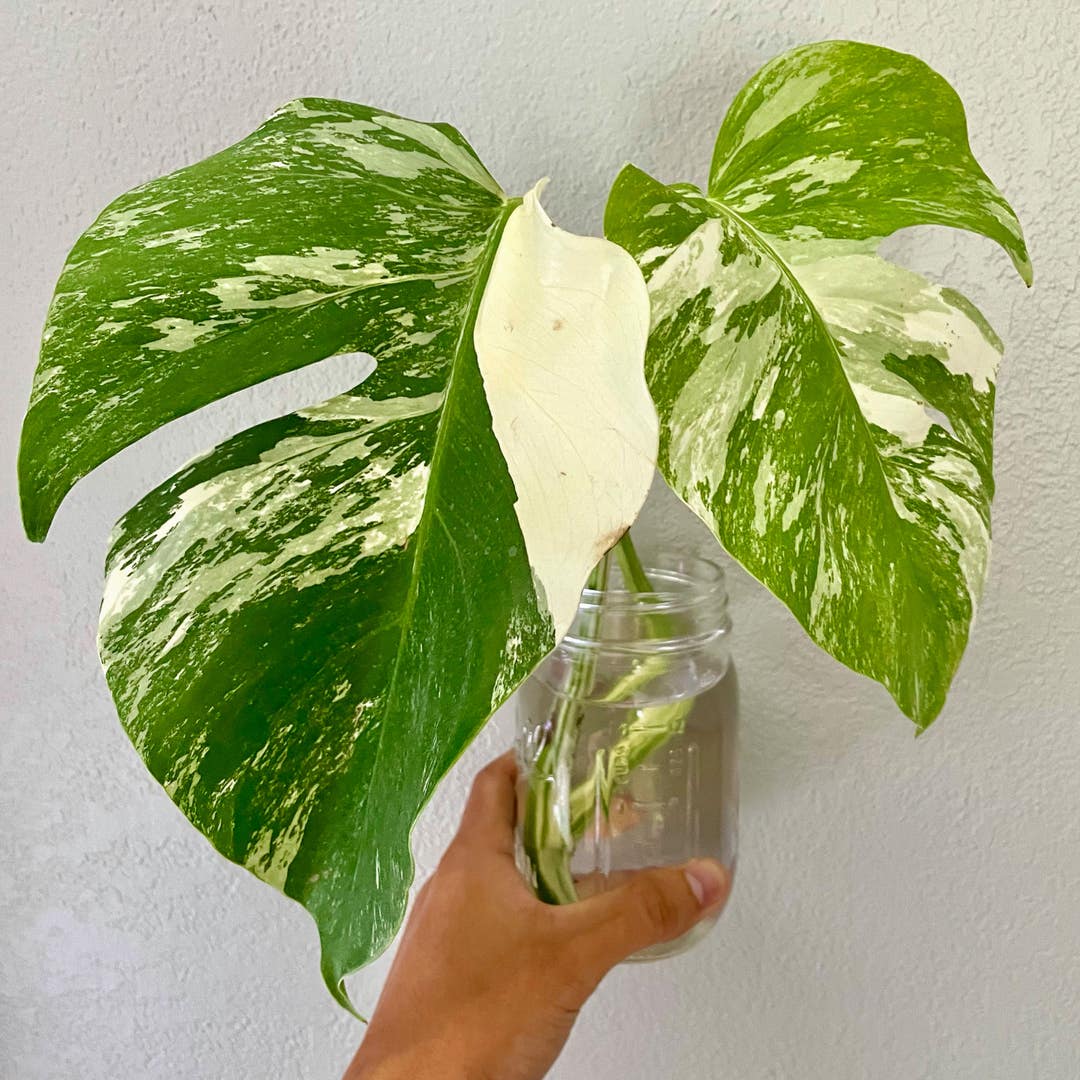 See more content like this
Growing healthy plants can be intimidating, but you're not in it alone. Get inspired from other Greg users!
Discover the Community