Community
Posted 1w ago by @keirahaley
i just went to walmart and picked up some leaves and things that were on the ground but i'm not familiar with any of them. i know the big leaf came from a monstera but i'm not sure about the other two. if anyone has tips on how to propagate/root these please let me know!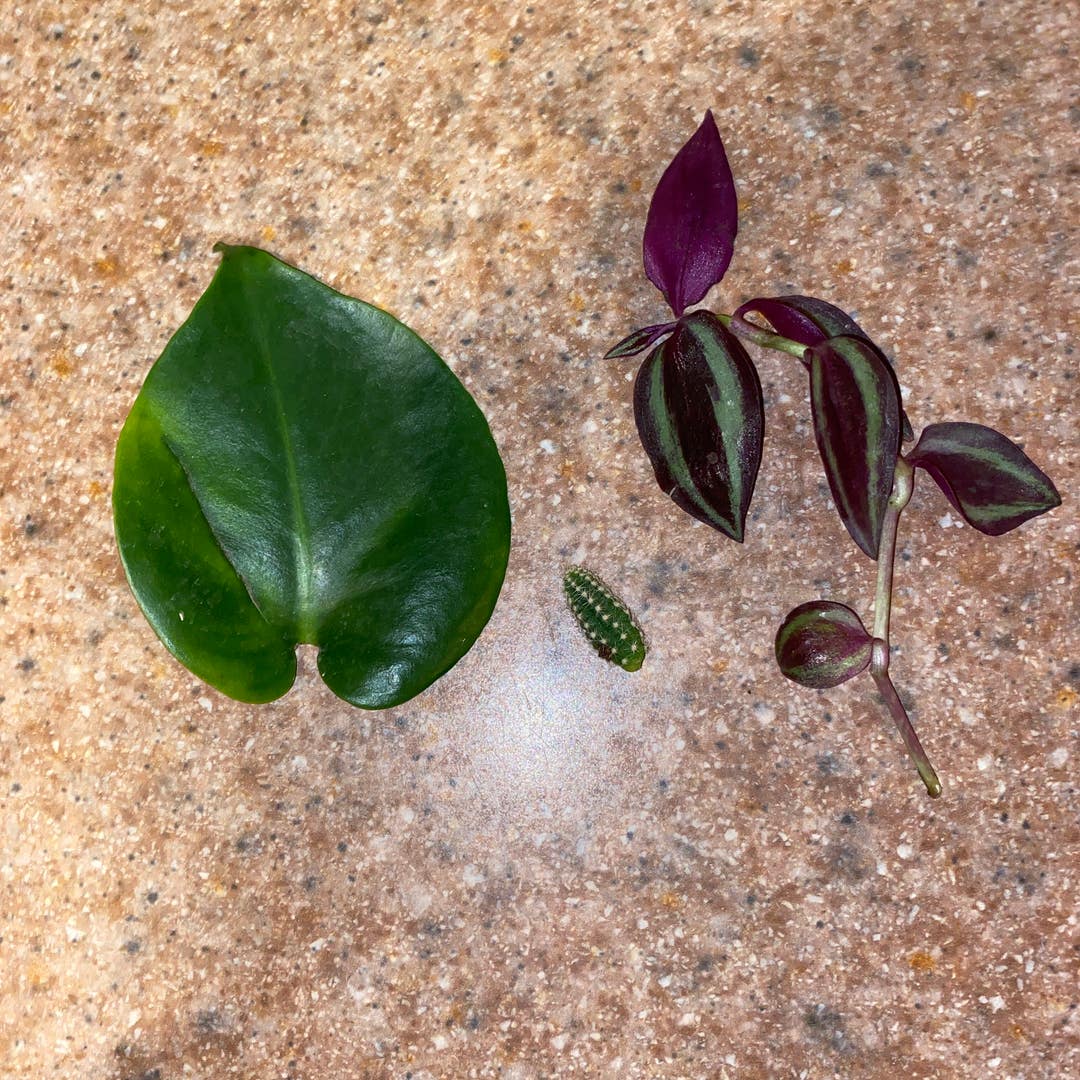 See more content like this
Growing healthy plants can be intimidating, but you're not in it alone. Get inspired from other Greg users!
Discover the Community