Community
Posted 2w ago by @NewGrowth
#WhatTheSuccWednesday box of various succ propagations. Hoping at least 1 actually roots. Also, I didn't get greedy with taking leaves off my echevaria- I was about to kill it so I thought I'd put it out if it's misery. Wish me luck!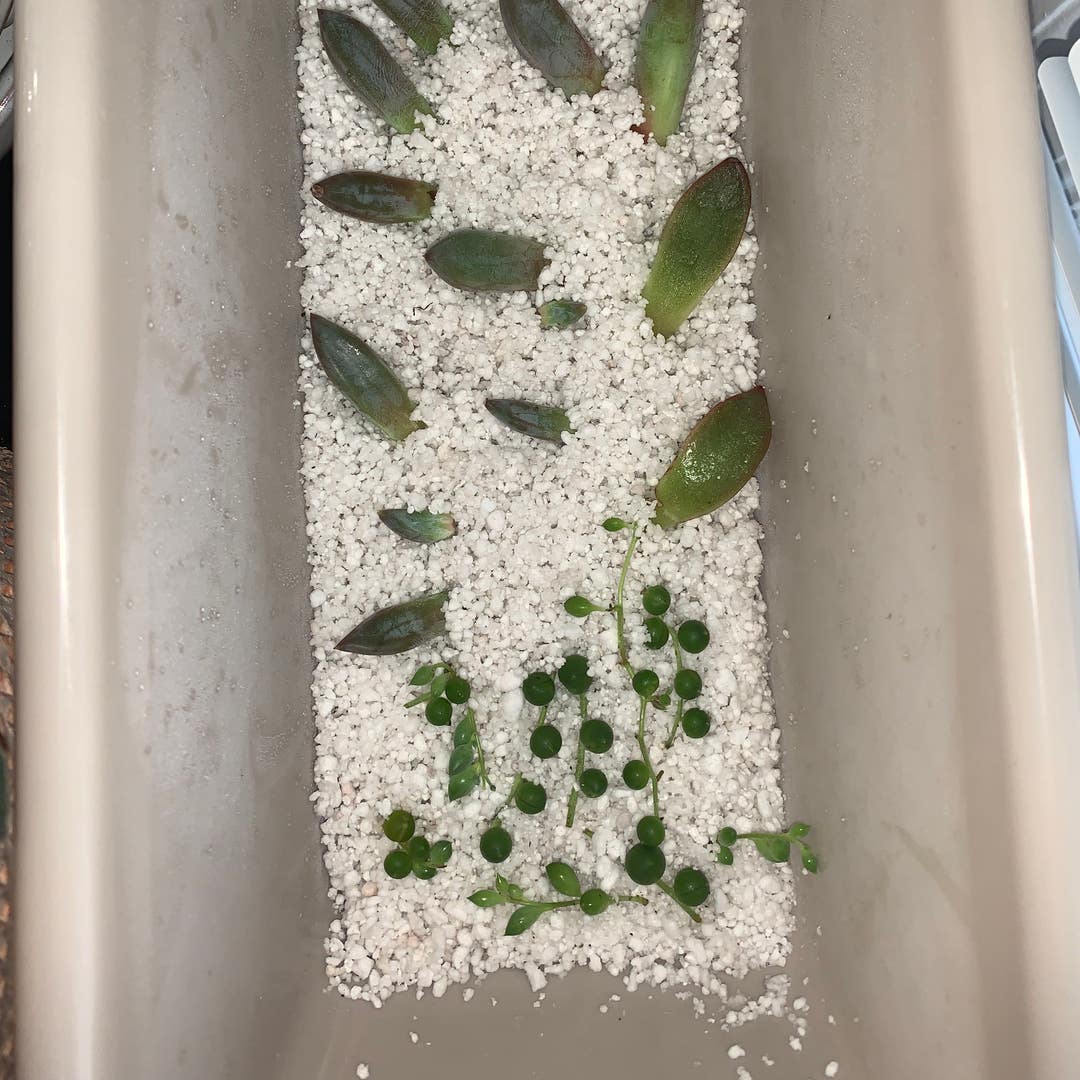 See more content like this
Growing healthy plants can be intimidating, but you're not in it alone. Get inspired from other Greg users!
Discover the Community