Community
Posted 1w ago by @MsPlantAlot
Help! This was my grandmas spider plant. My mom finally let me bring it home to nurse it. I fertilized it and watered it and put it in the sun with my other spider plants. I'm afraid to repot it in new soil at this point it's so fragile. She tried milk diluted with water a few months ago and it perked up some but it's just so frail. Any suggestions are appreciated. This used to be huge and full and sit on grandmas dining room table, a left over from grandpas funeral, and I'd love to bring it back to its original glory.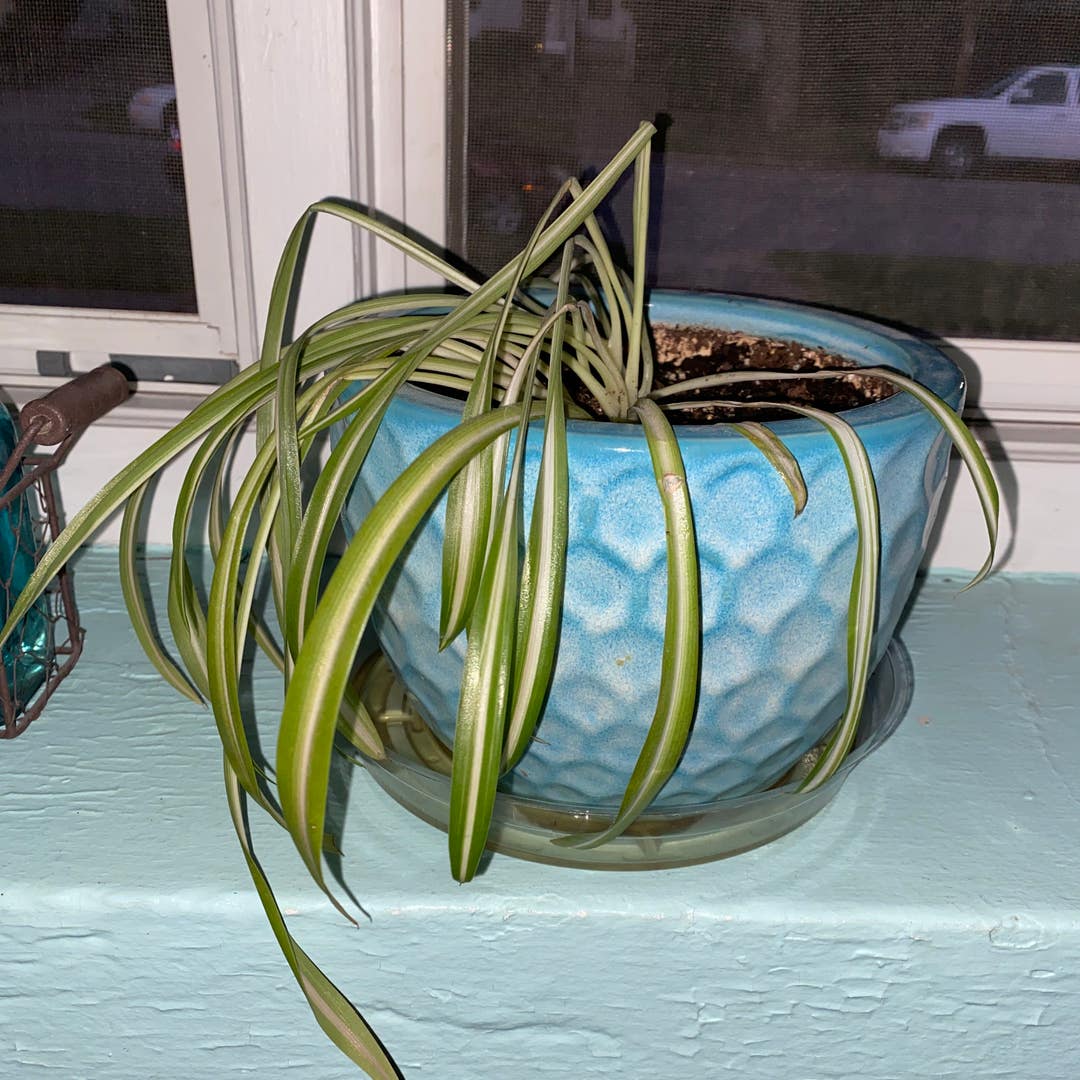 See more content like this
Growing healthy plants can be intimidating, but you're not in it alone. Get inspired from other Greg users!
Discover the Community