This is my peace lily she was doing so well and she was flourishing, but now she's getting yellow leaves and browning and wilting. I have her in the corner in a broom where it doesn't get very much light. I water her every 8 to 10 days. Should I rehome her to another room that has more light or put her out on my deck what can I do to help her survive? Any suggestions would greatly be appreciated.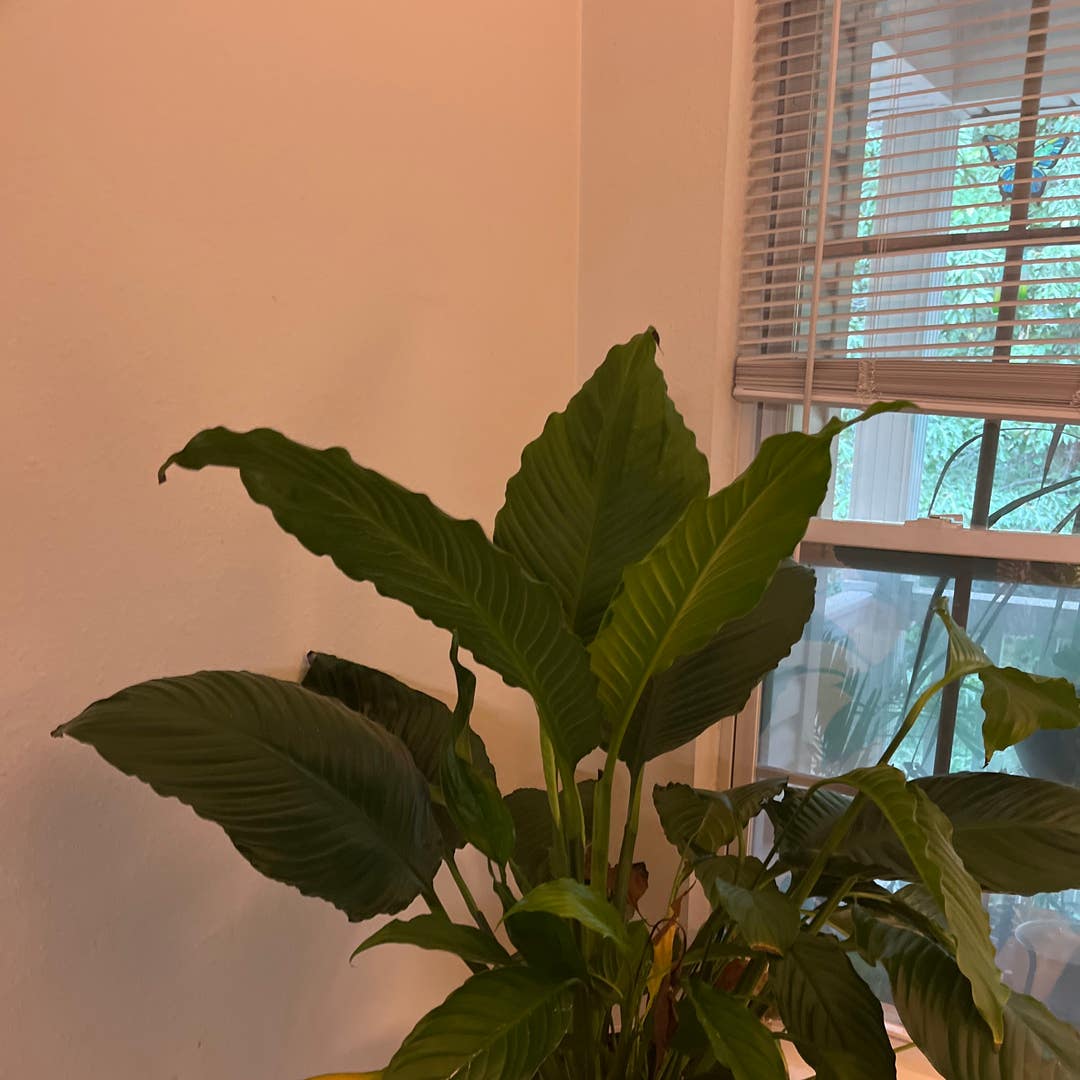 See more content like this
Growing healthy plants can be intimidating, but you're not in it alone. Get inspired from other Greg users!
Discover the Community