Community
Posted 2w ago by @Lithopslover
Thanks to @Jana85 the lithops lord commander me and the ops are going on a trip to the backyard for some camping, thank you for the advice it's possible you saved like 14 lithops lives today!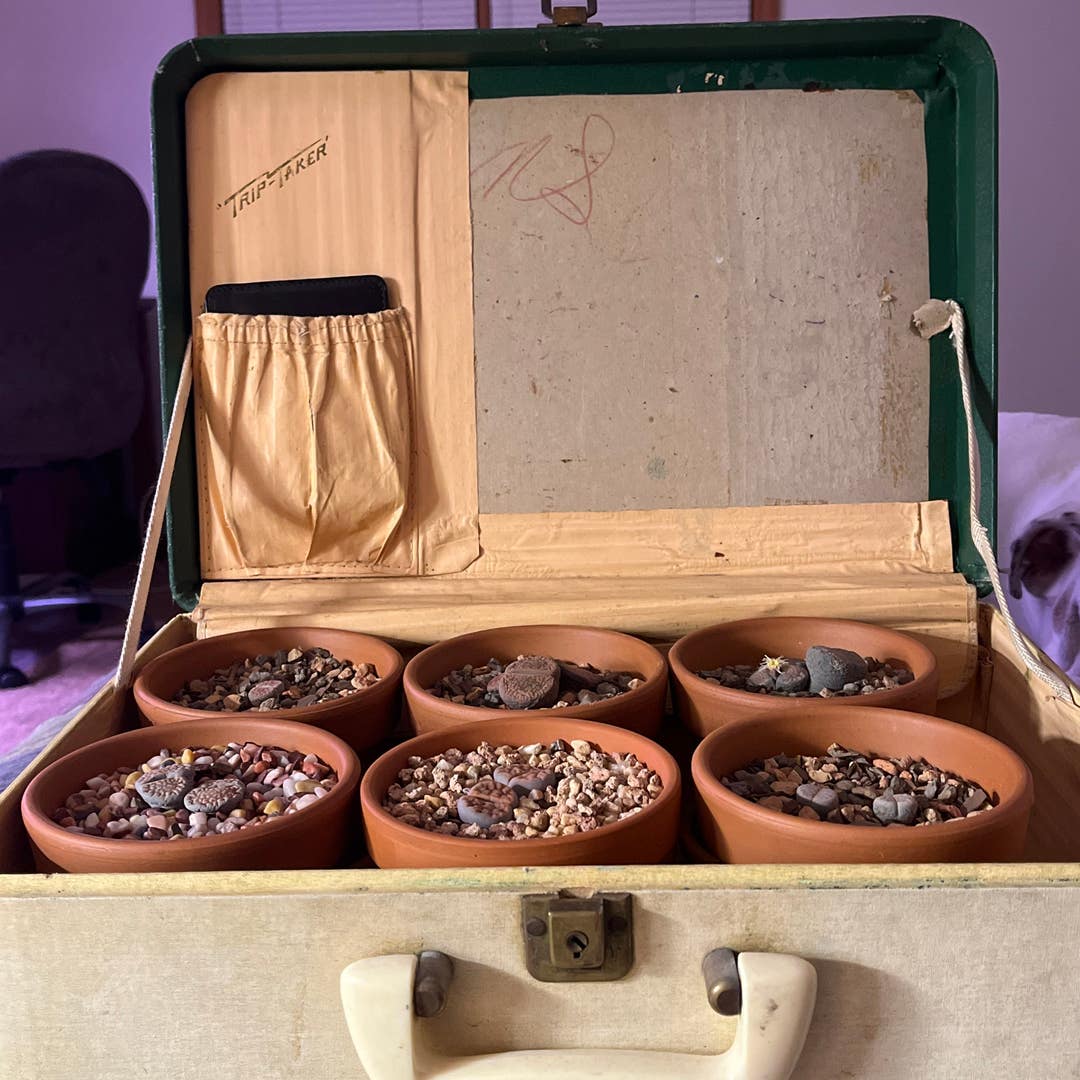 See more content like this
Growing healthy plants can be intimidating, but you're not in it alone. Get inspired from other Greg users!
Discover the Community