Community
Posted 1M ago by @Mygreenbabies
Reviving my moms orchid. Tried on dirt and wood chips and there was no change. I'm trying in water and it is now growing new roots and a new leaf🥰🥰 so happy!!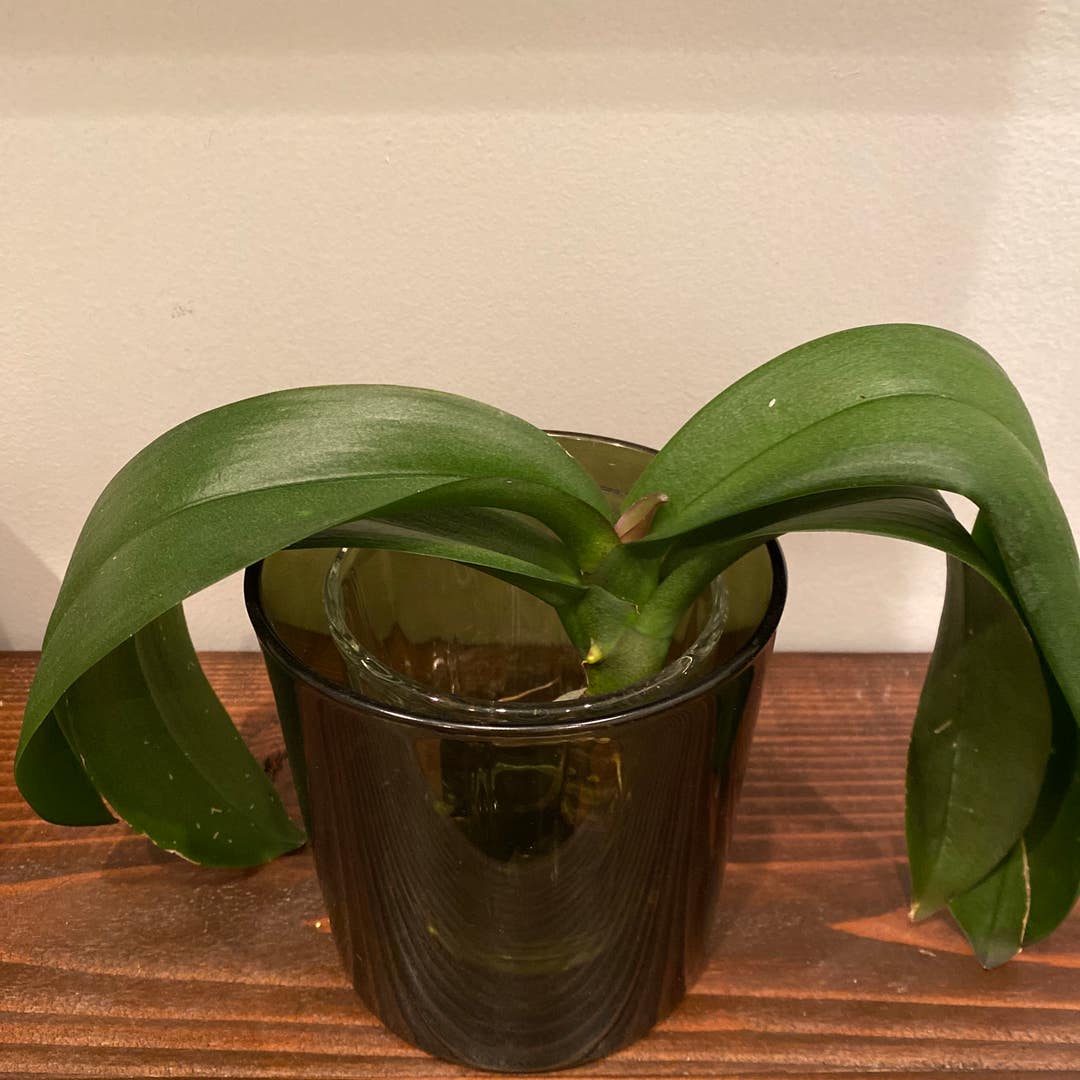 See more content like this
Growing healthy plants can be intimidating, but you're not in it alone. Get inspired from other Greg users!
Discover the Community