Community
Posted 2w ago by @gAnderson
My new baby, Spidey, just came in from Amazon today. Only 2nd I've ordered online. Gota say I was hesitant on ordering but have ben impressed. Hopefully gets big an fluffy soon!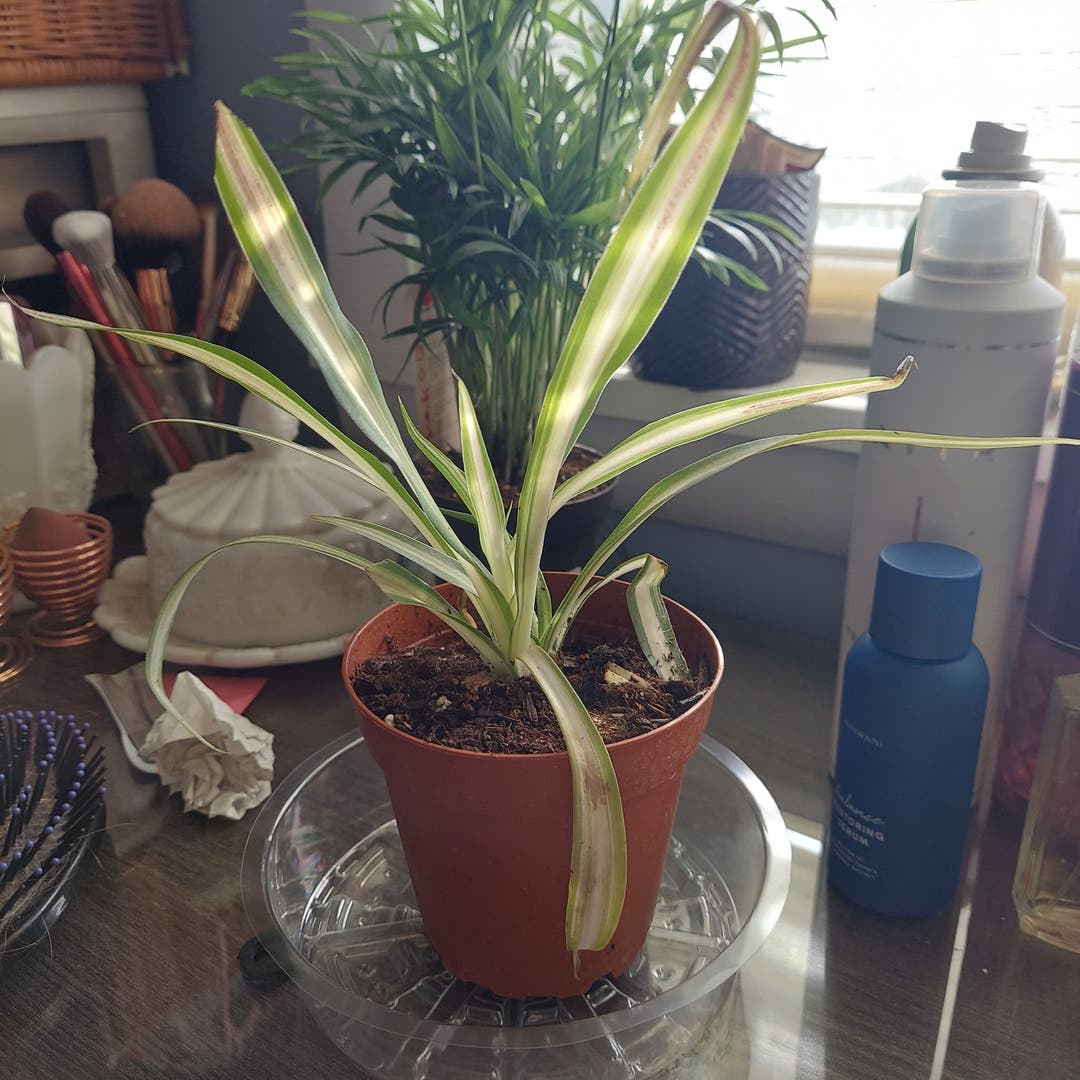 See more content like this
Growing healthy plants can be intimidating, but you're not in it alone. Get inspired from other Greg users!
Discover the Community