Community
Posted 1M ago by @kris10nicolee
hey yall. I ordered a monstera deliciosa online and I should have it next month. but in the meantime, I bought 2 Alocasia today... can someone please tell me about these. do they get big?? how do I care for them?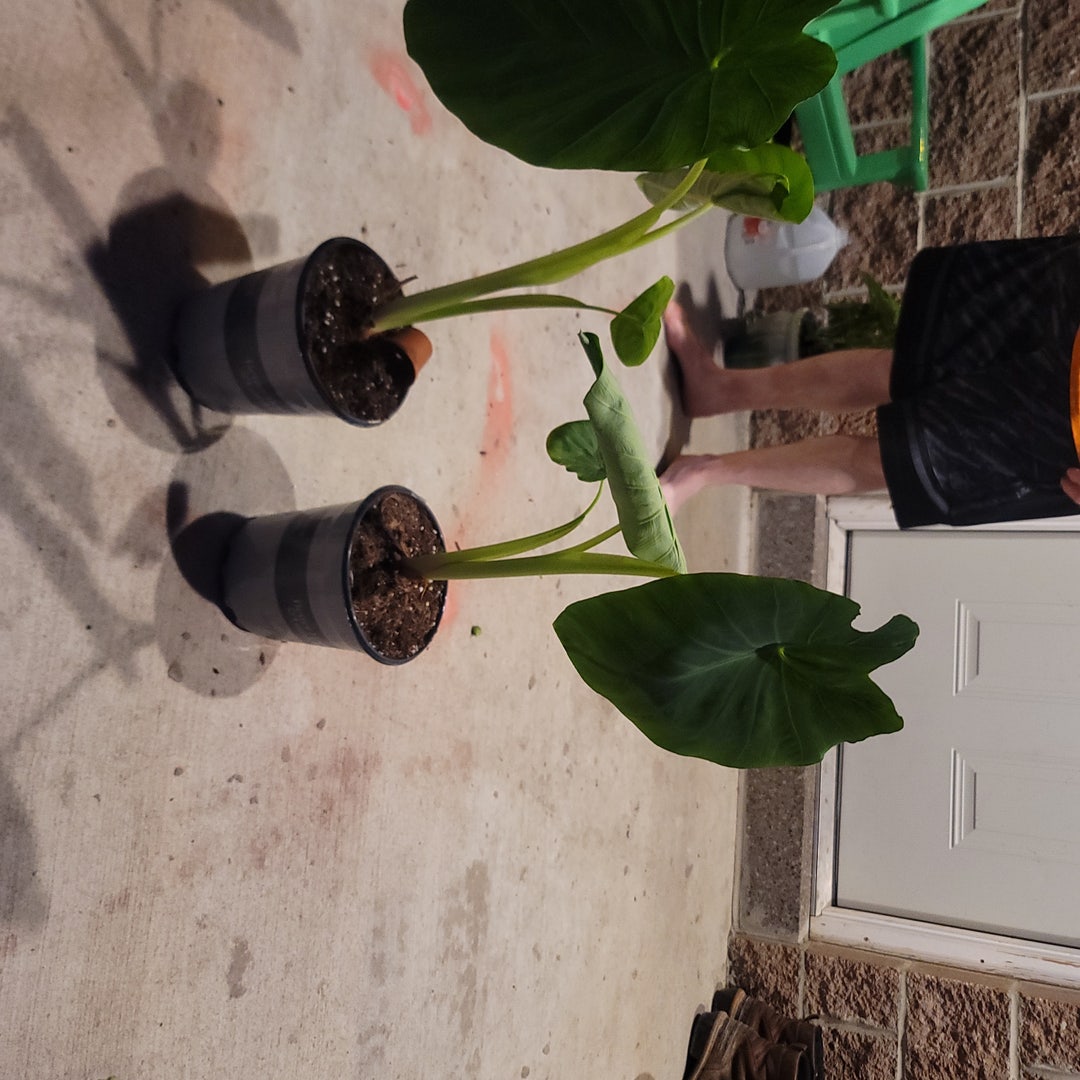 See more content like this
Growing healthy plants can be intimidating, but you're not in it alone. Get inspired from other Greg users!
Discover the Community