Community
Posted 1Y ago by @Jodyankie
My calathea is growing a….. flower? Didn't realize it could do this but I'm not complaining (unless it's a death bloom but so far doesn't seem that way). Curious to see what will happen.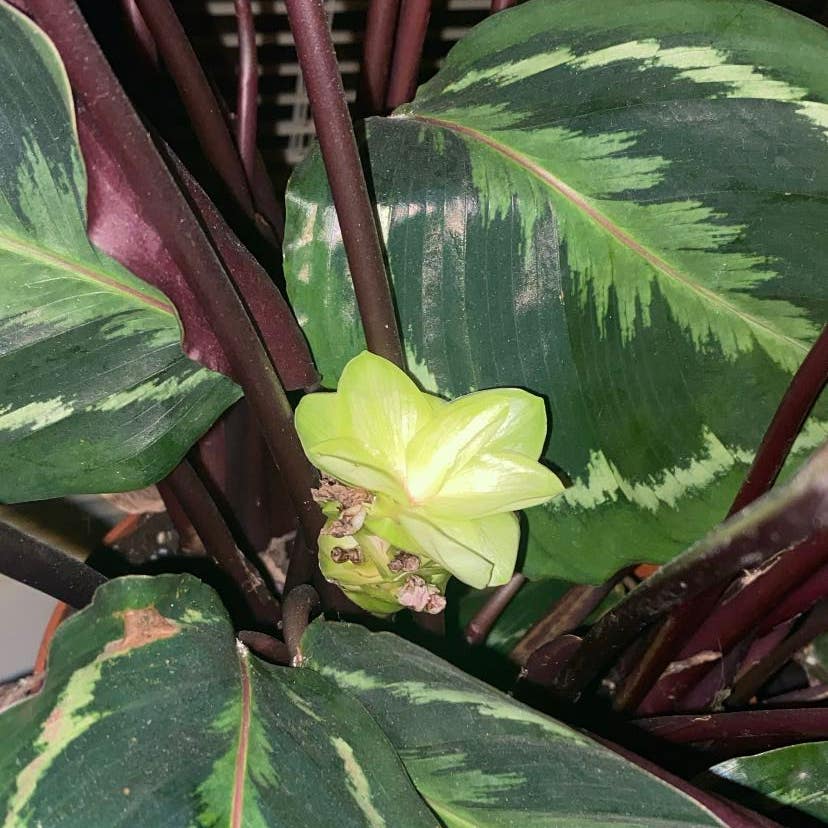 See more content like this
Growing healthy plants can be intimidating, but you're not in it alone. Get inspired from other Greg users!
Discover the Community