Community
Posted 1w ago by @FabGymealily
I'm having trouble finding out what the name of this plant is. Can someone help we finding out what plant this is and how I can take better care of it? Thank you in advance.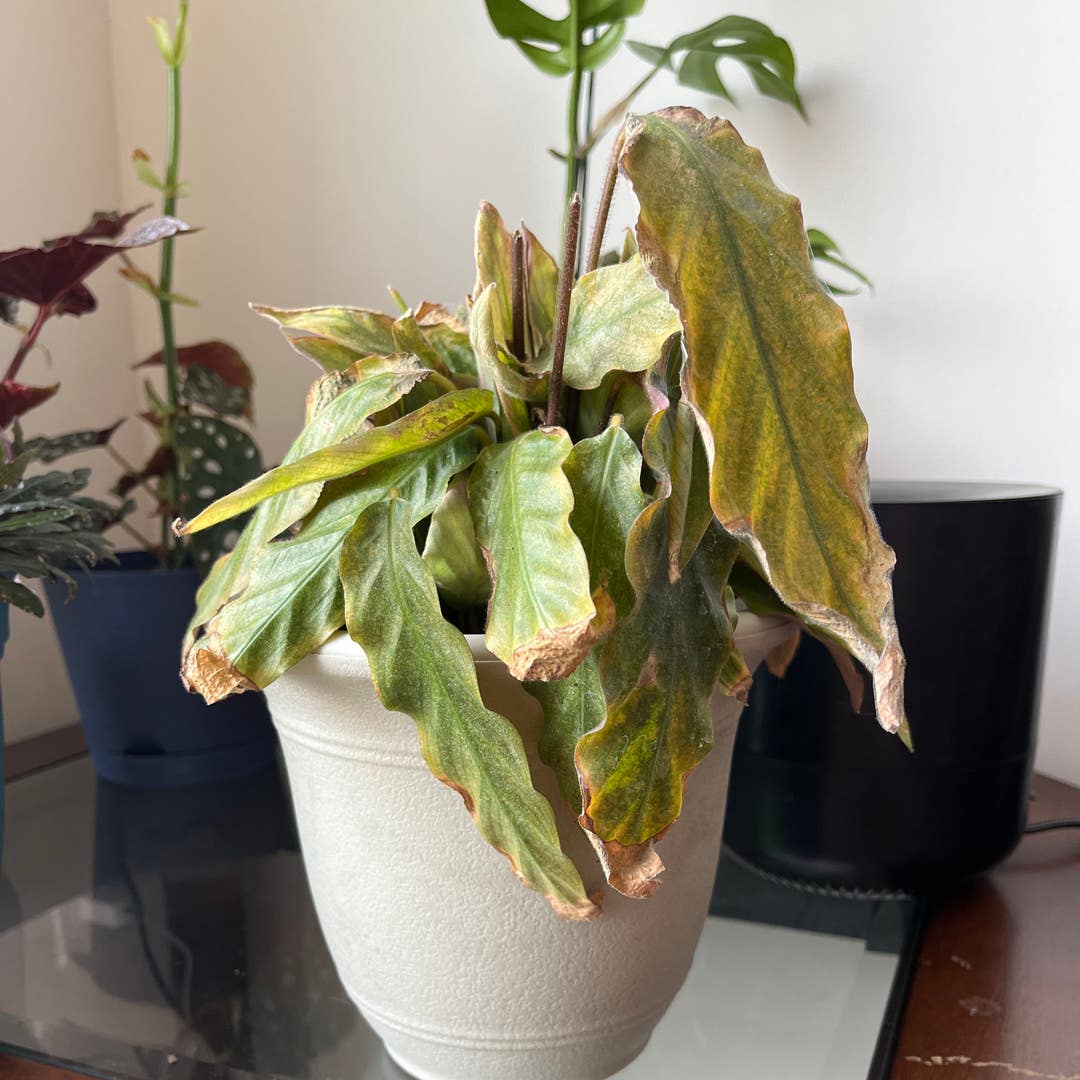 See more content like this
Growing healthy plants can be intimidating, but you're not in it alone. Get inspired from other Greg users!
Discover the Community