Community
Posted 3w ago by @Sherie_xoxo
Hey guys! So I need some advice, I've had this money plant for a while now, it used to have a smaller root of leaves but I tried to repot it and unfortunately it didn't work because the smaller side died, so after that the one you see in the photo started dying little by little. However after a while it scared having new leaves again. But the leaves on the bottom still die here and there bc the plant is now too tall and as you can see the lower ones fall down, should I cut the part of the root that's already brown and repot it ? Or should I just leave it as it is ?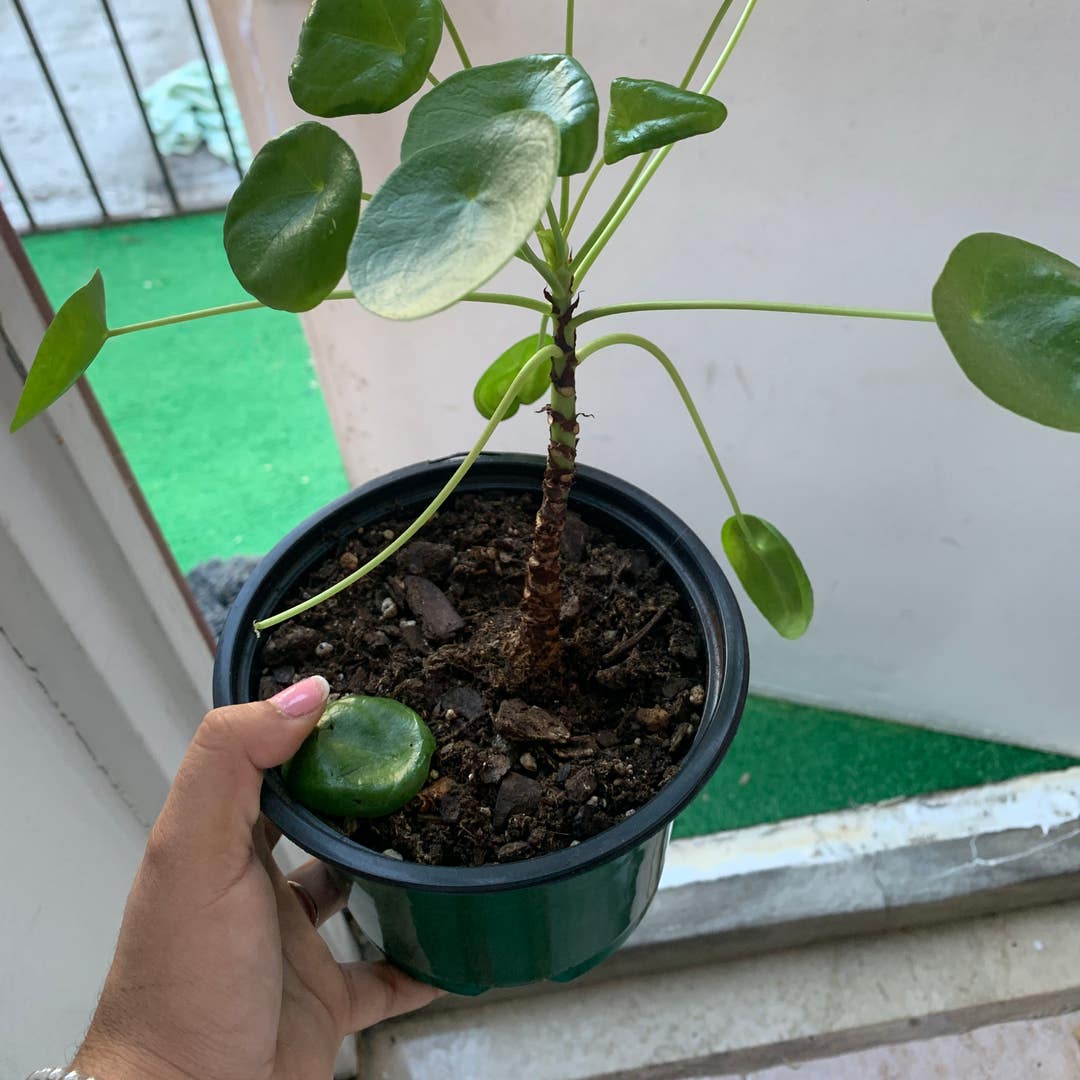 See more content like this
Growing healthy plants can be intimidating, but you're not in it alone. Get inspired from other Greg users!
Discover the Community