Community
Posted 1w ago by @AggroResting
#AlocasiaAddicts stems keep breaking under their own weight 😞 I have tried taping them up, but they dont heal. I guess I should cut them but I feel bad because they're still green!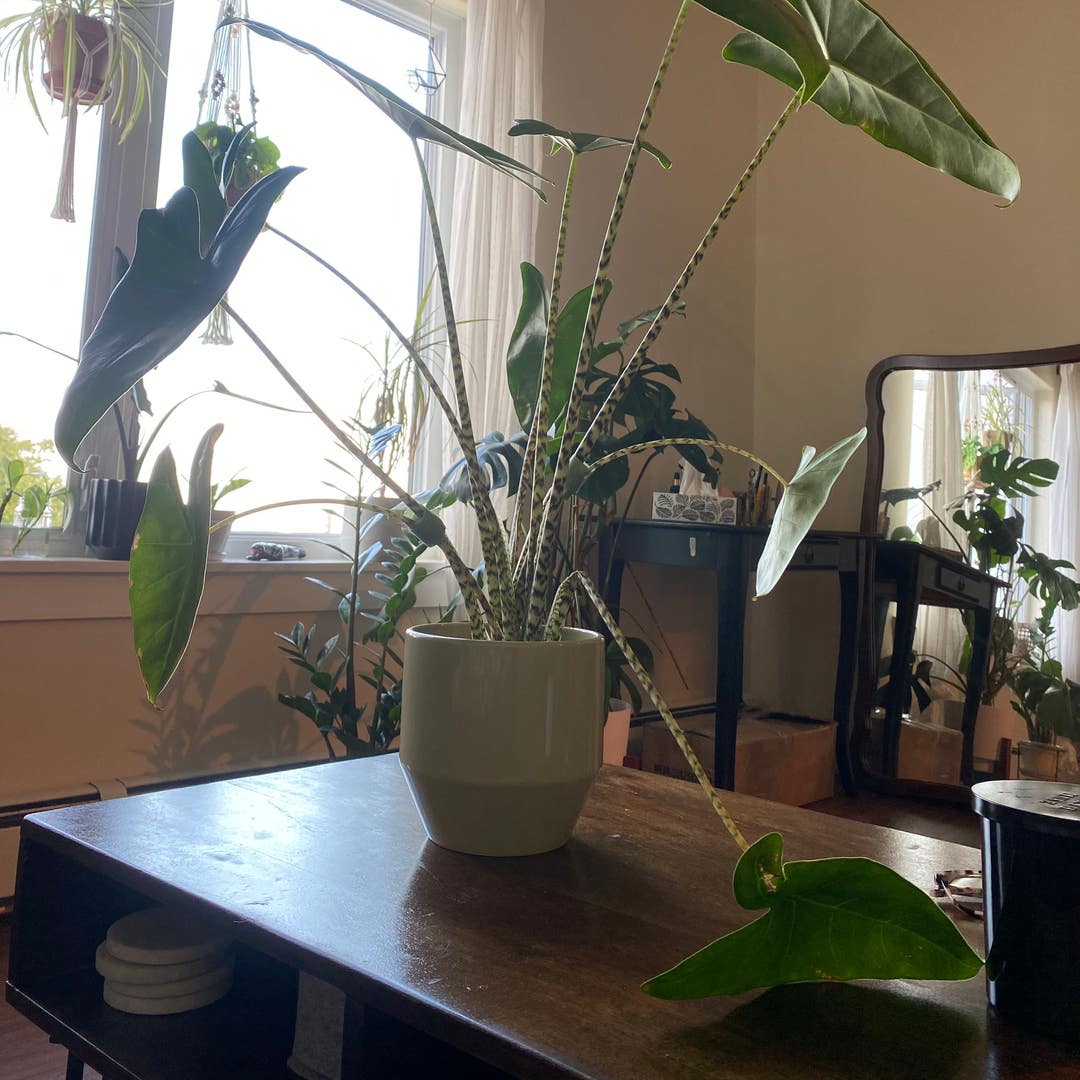 See more content like this
Growing healthy plants can be intimidating, but you're not in it alone. Get inspired from other Greg users!
Discover the Community