Community
Posted 3w ago by @PetLimabean
I had to transplant my lavender this morning I didn't find any good roots I'm hoping it'll come back to life but if not I'm gonna have to pitch it. I definitely overwatered the poor thing.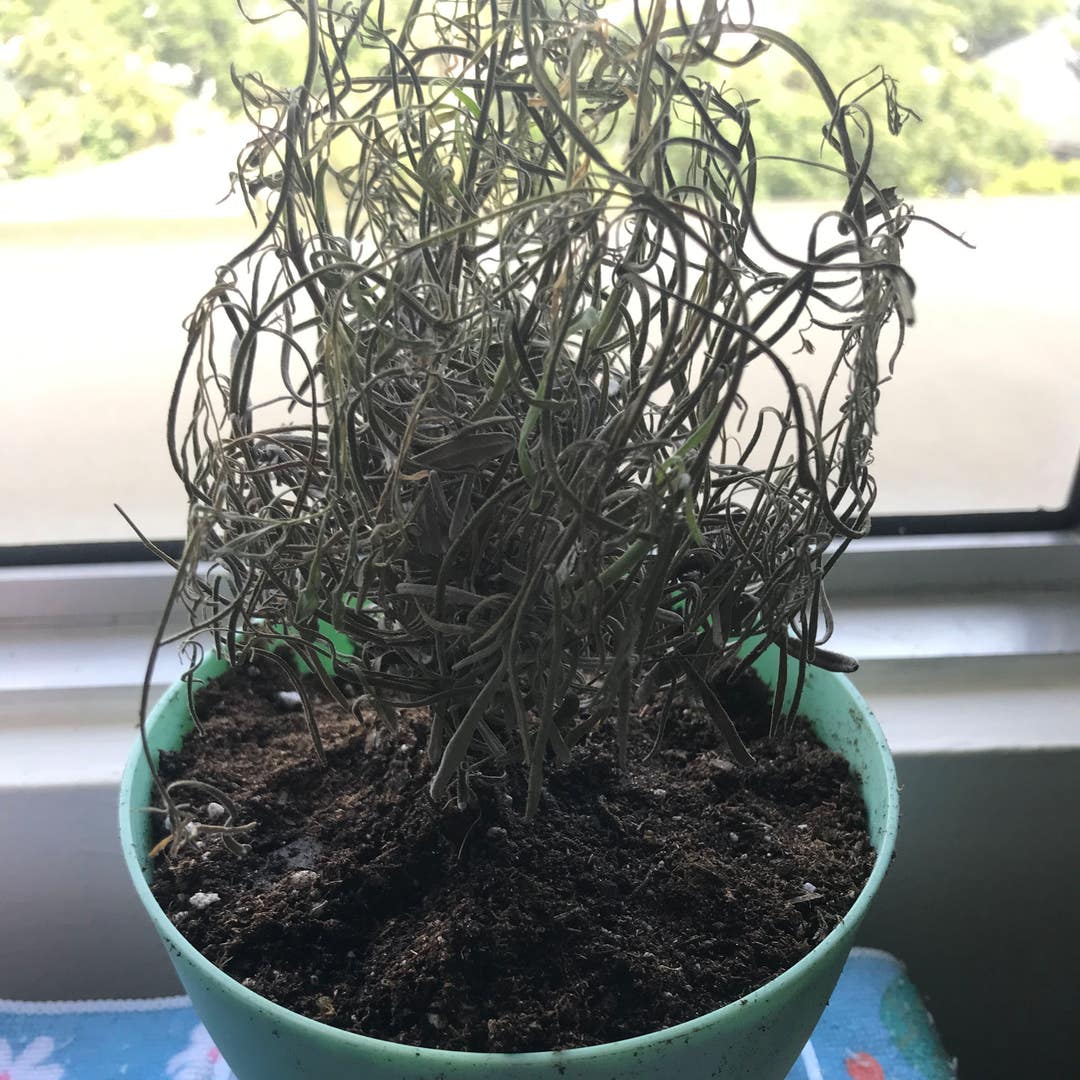 See more content like this
Growing healthy plants can be intimidating, but you're not in it alone. Get inspired from other Greg users!
Discover the Community