Community
Posted 1w ago by @planthoe40
So I got her yesterday and how they chose to ship was crazy. They put her in the bottom of a box and then stuffed the stuffing from a comforter on top of her. Is there any way to stand her back up?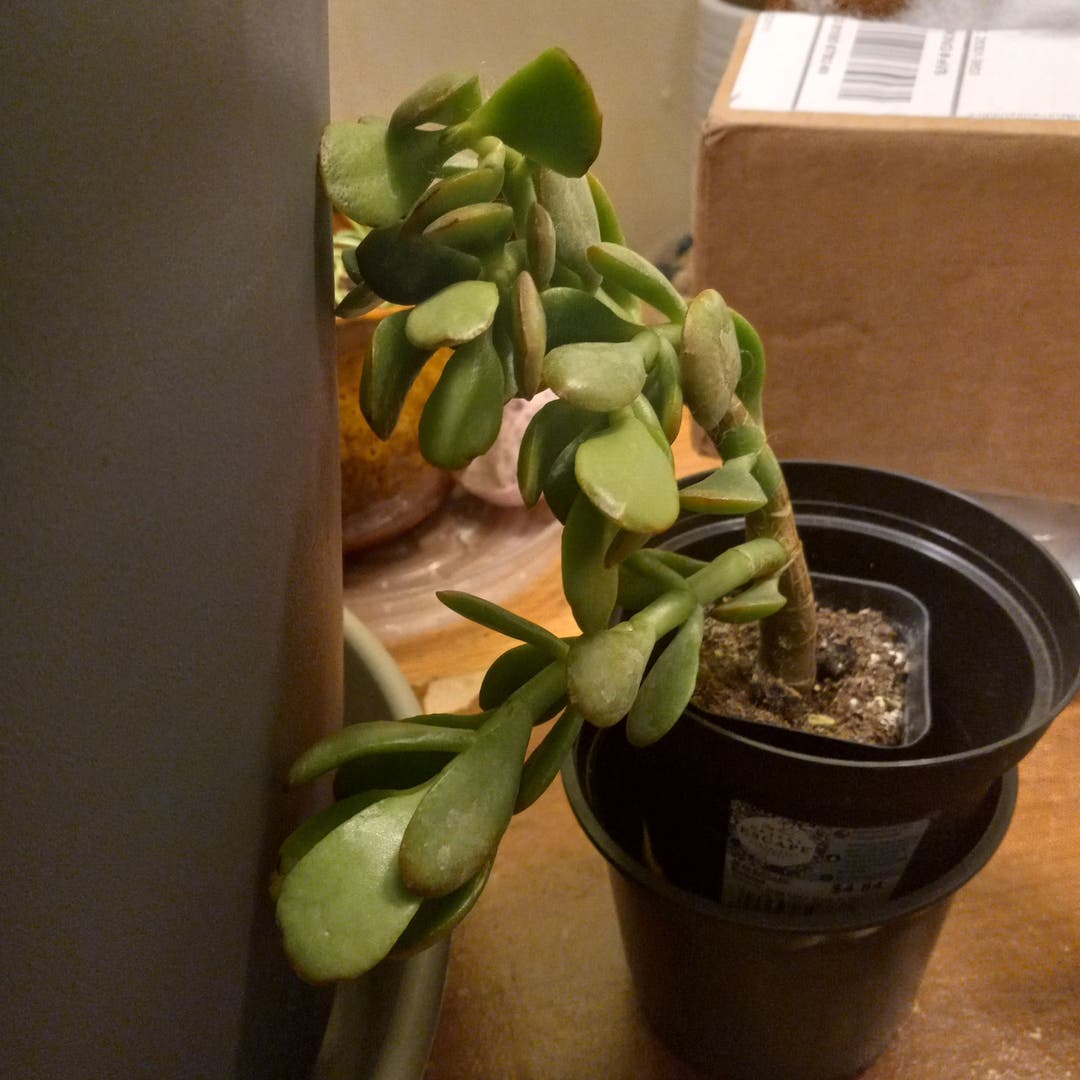 See more content like this
Growing healthy plants can be intimidating, but you're not in it alone. Get inspired from other Greg users!
Discover the Community