Community
Posted 1M ago by @keetnasmith
Planted some #milkweed seeds last week in hopes of eventually growing it outside to attract butterflies! 🐛🦋 I came home today to my first sprout, how exciting! Does anyone know how often I should water it?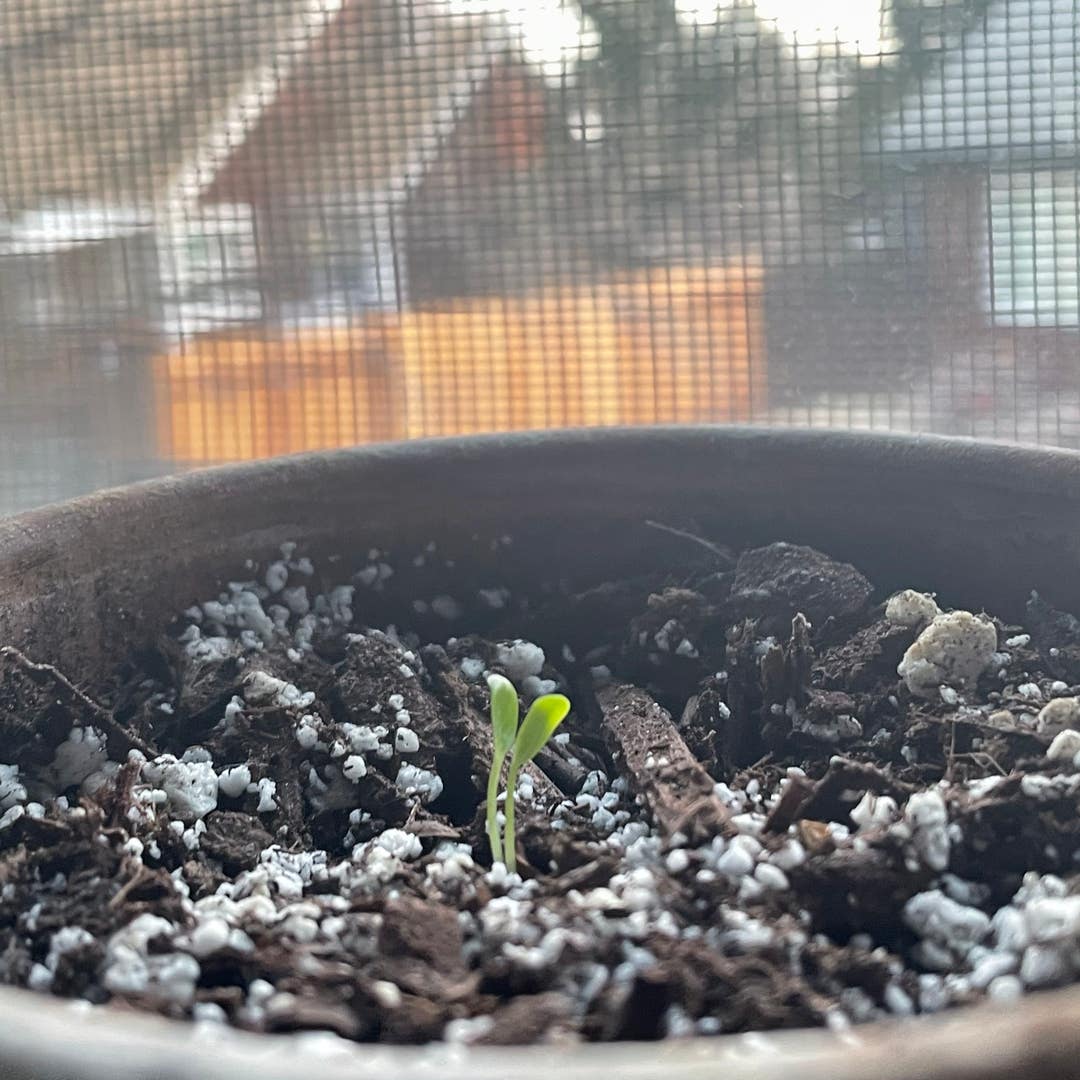 Best Answer
See more content like this
Growing healthy plants can be intimidating, but you're not in it alone. Get inspired from other Greg users!
Discover the Community