Community
Posted 3w ago by @Rockys_peace22
Sent everyone to the park today to get a good dose of vitamin D. Hope that perks then up. A good mist of some vitamin enriched H20 and vit D hopefully will keep them happy. How do y'all do this ? It's a part time job! But I'm loving it !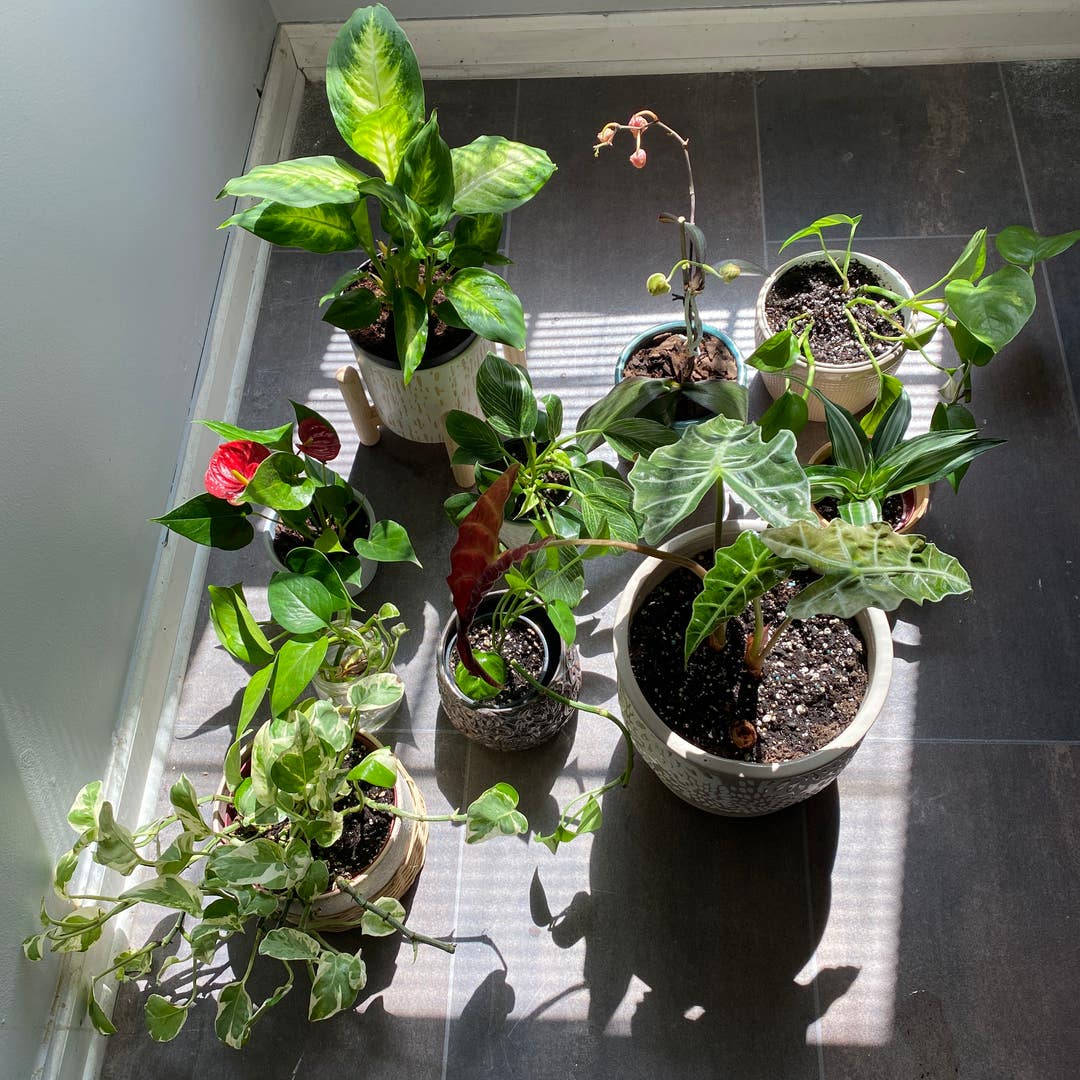 See more content like this
Growing healthy plants can be intimidating, but you're not in it alone. Get inspired from other Greg users!
Discover the Community