Community
Posted 3M ago by @lazyplantparent
#GregFeedback #GregHelp no rush, but whenever possible could this plant please be added to #Plantopedia? Thanks!

🌿 Aglaonema Commutatum Hybrid Max Tricolor 🌿

Idk how to properly write this scientific name since it's a hybrid lol 😂 but thanks for your help!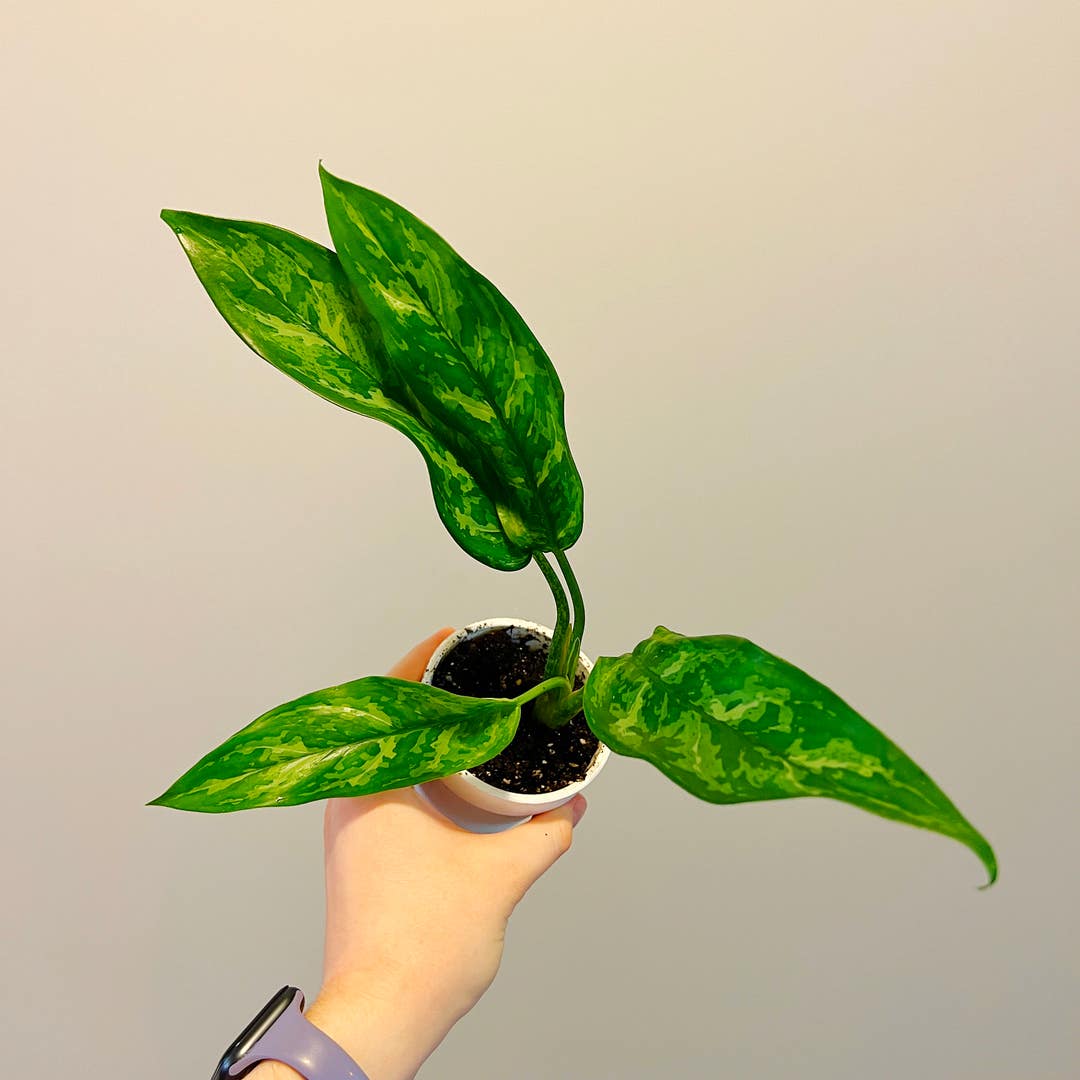 See more content like this
Growing healthy plants can be intimidating, but you're not in it alone. Get inspired from other Greg users!
Discover the Community