Community
Posted 3w ago by @jennafizzler
#taquitotuesday !!! 😁
My calathea has really been giving me the run around and I honestly thought it was just going to give up and die, but then I got a new taquito! 🥳

SHOW ME YOUR TAQUITOS!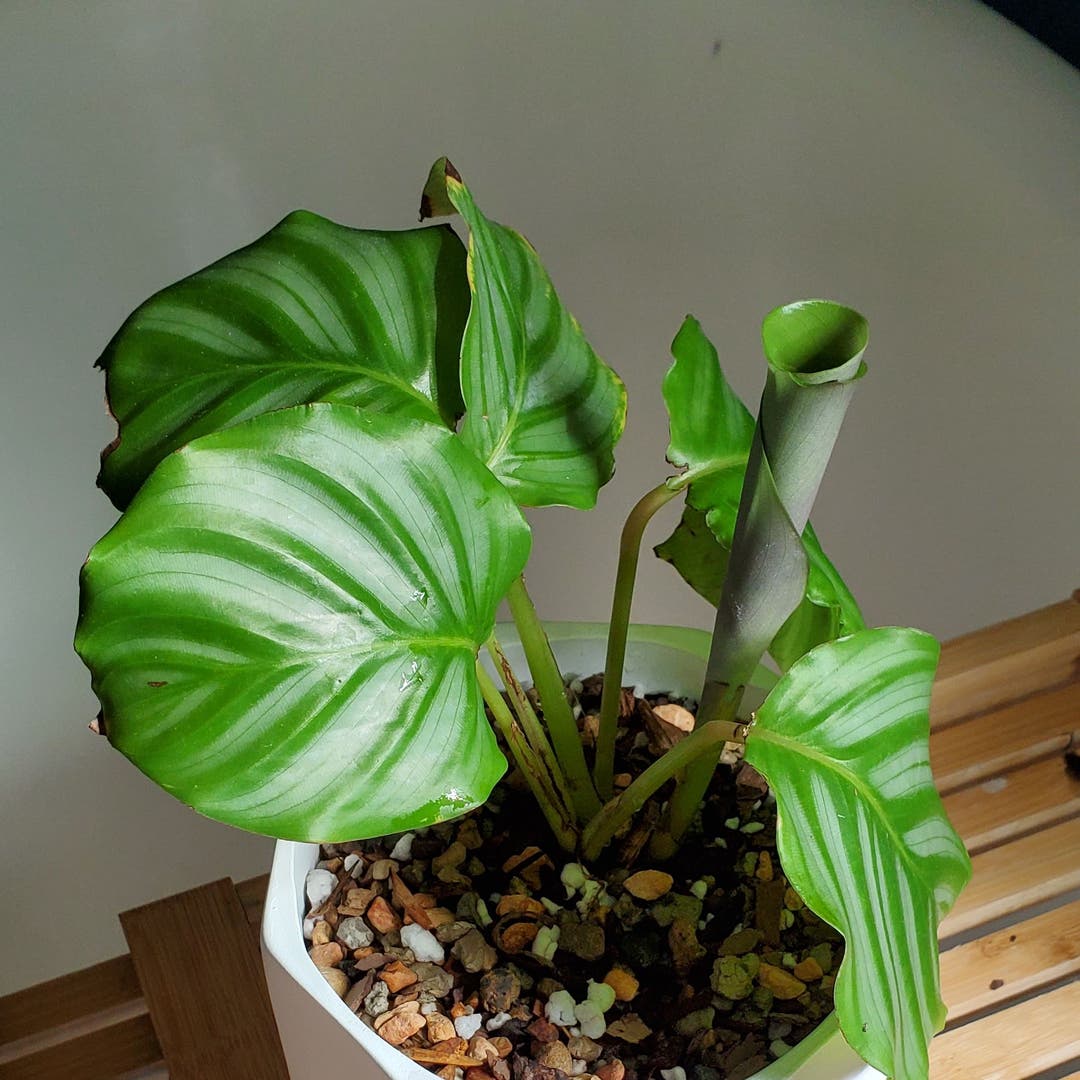 See more content like this
Growing healthy plants can be intimidating, but you're not in it alone. Get inspired from other Greg users!
Discover the Community