Community
Posted 3w ago by @RespectfulJade
Grow light!
I am so excited!! 😁 I just got my first grow light and I must confess… I love it!! It is just the perfect size and great for my setup. The only thing I didn't realize is that there are no plugs around… 🙄. I currently have it plugged in with an instant charger, but I may have to move my setup.😢 Anyways, I love it and just wanted to share with you guys because it is very exciting!!!!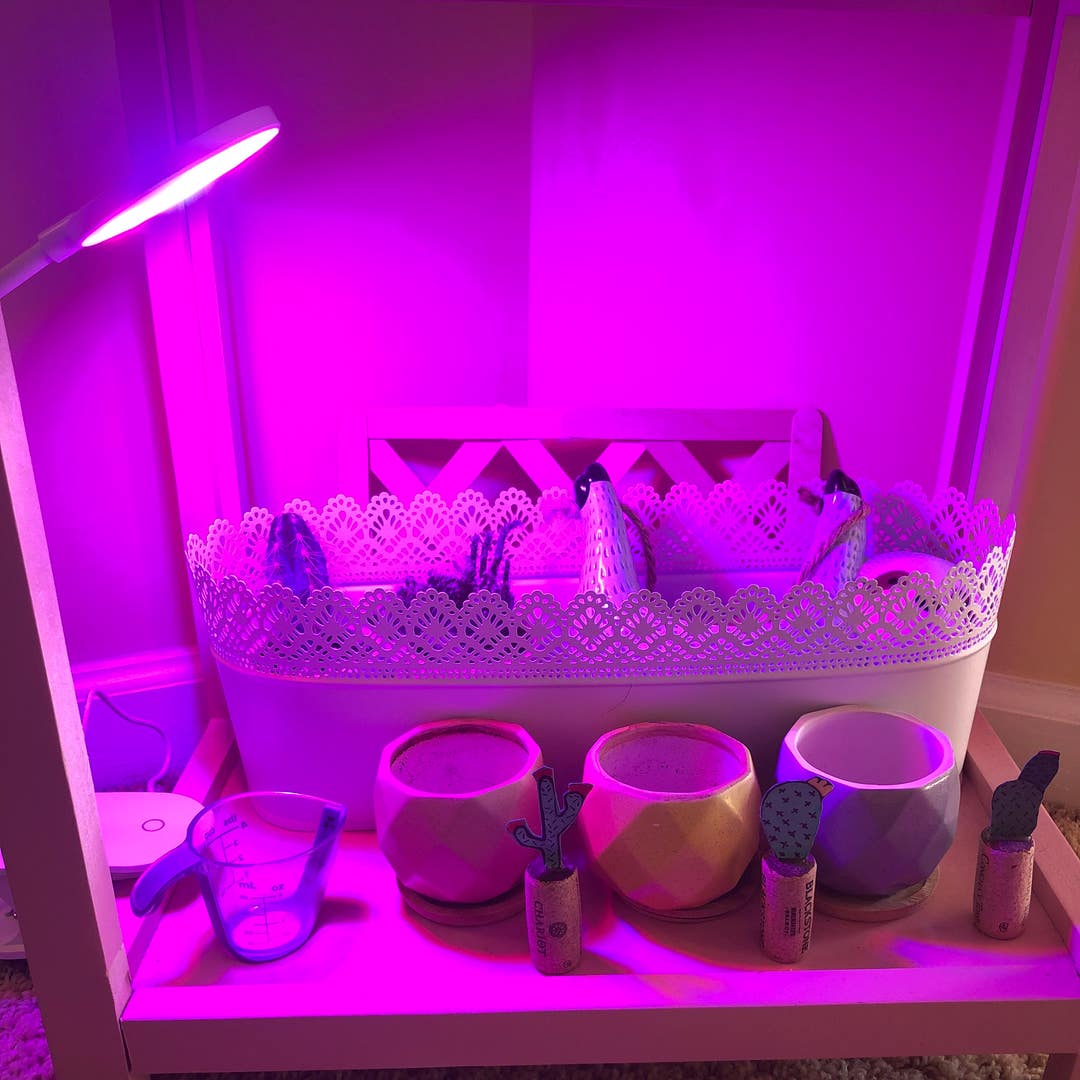 See more content like this
Growing healthy plants can be intimidating, but you're not in it alone. Get inspired from other Greg users!
Discover the Community