1

/10
Venus Fly Trap
4.4 out of 5 (152 experiences)

Survivor

Fast grower
About Venus Fly Trap
The Venus Flytrap is a carnivorous plant native to North and South Carolina. They typically grow in swampy regions which are low in nitrogen (and essential nutrient for plant growth) and evolved carnivory as a clever solution. Their traps are triggered by small hairs and the closing of their traps is one of the fastest momevents among all plants! Their traps often die off after trapping and digesting prey, so be careful not to trigger them — leave those traps for the bugs 🐜!
Taxonomy
Dionaea muscipula
Dionaea
Droseraceae
Caryophyllales
Also known as
Red Piranha and Meadow Clams
How to care for Venus Fly Trap
Water
How often to water your Venus Fly Trap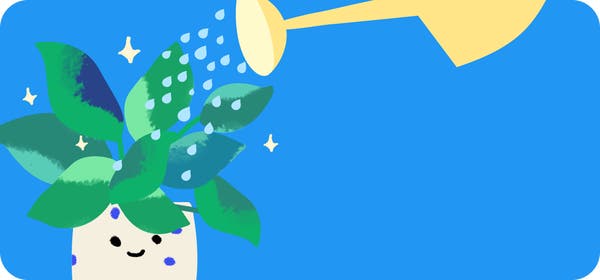 Venus Fly Trap needs 0.5 cups of water every 7 when it doesn't get direct sunlight and is potted in a 5" pot located in Houston, Texas.
Use our water calculator to personalize watering recommendations to your environment or download Greg for more advanced recommendations for all of your plants.

Water 0.5 cups every
7
Light
Check the growing potential in your area
A plant's growing potential is determined from its location, the time of year, and current local weather.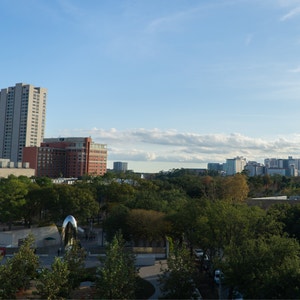 Houston, Texas
60% Medium
Growing Venus Fly Trap in Houston right now
Finding light for Venus Fly Trap in your home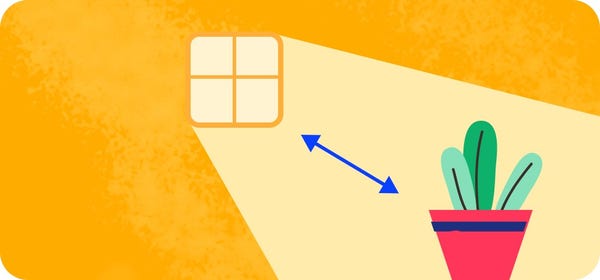 Venus Fly Trap love being close to bright, sunny windows 😎.
Place it less than 1ft from a south-facing window to maximize the potential for growth.
Venus Fly Trap does not tolerate low light 🚫.
Houston, Texas currently has medium levels of sunlight intensity, you can help this plant grow by treating it to ample light ☀️.
Nutrients
How to fertilize Venus Fly Trap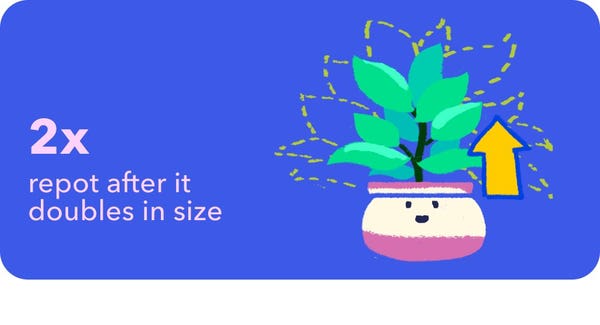 Most potting soils come with ample nutrients which plants use to produce new growth.
By the time your plant has depleted the nutrients in its soil it's likely grown enough to need a larger pot anyway.
To replenish this plant's nutrients, repot your Venus Fly Trap after it doubles in size or once a year—whichever comes first.
When to repot Venus Fly Trap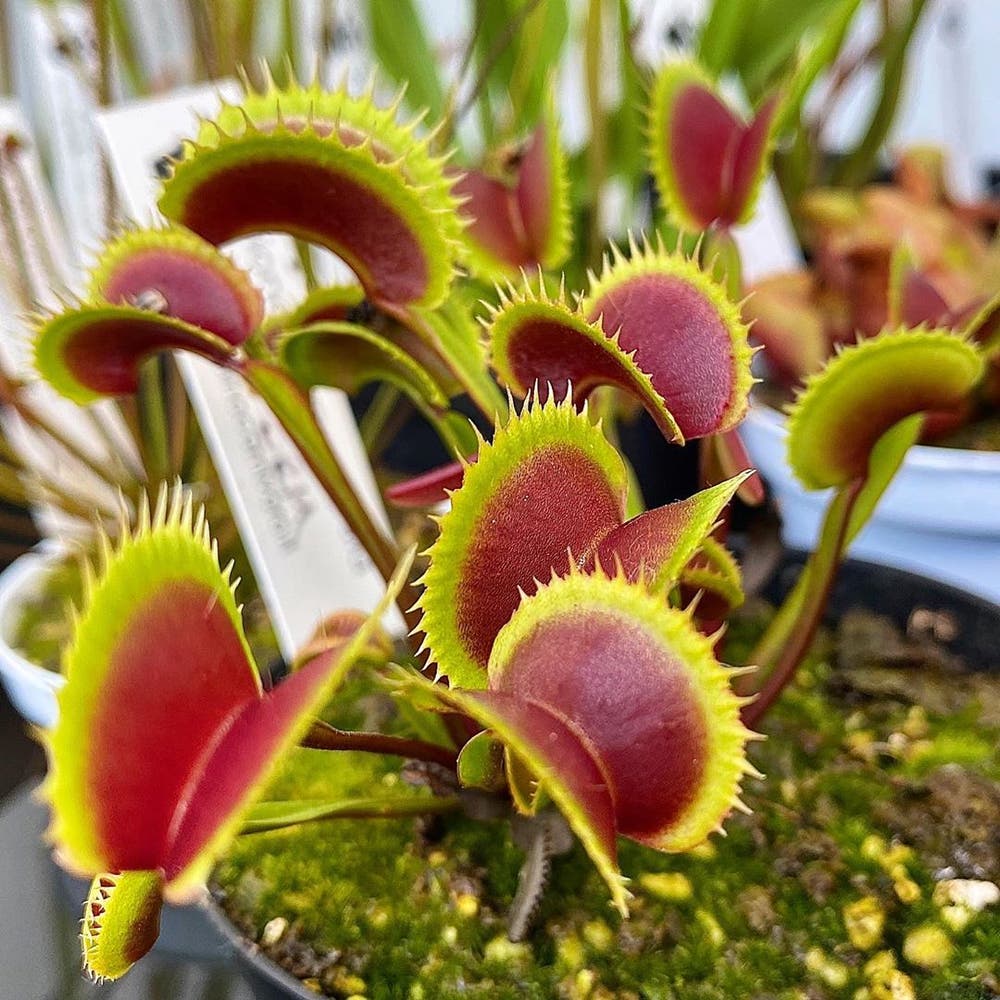 Is this a good time of year to repot? Yes! 🪴
November 23rd, 2022
The growing potential in Houston is medium 👌.

It's best to repot plants during their active growing periods when they have the energy to re-establish their roots! This is a great time to repot any…
FAQs
Difficulty Level
---
Venus Fly Trap can be challenging to care for, according to some plant parents. Check out the reviews down below to learn from their experiences!
---
Water Needs
---
Venus Fly Trap is sensitive to dry soil and should be watered frequently. Use our water calculator to personalize watering recommendations to your environment or download Greg for more advanced recommendations for all of your plants.
---
Sunlight Needs
---
Venus Fly Trap requires abundant, bright and direct light. Place it less than one foot from a window to ensure it receives enough light to survive 💪. Select your region to see how the current weather in your area affects the placement in your home 🏡.
---
Toxicity
---
Venus Fly Trap is not known to cause harm to humans or pets. Regardless, if you, a family member, a cat, or dog has ingested any plant material, please consult a doctor or a veterinarian.
---
Humidity
---
Venus Fly Trap enjoys lots of humidity. Provide humidity for your plant by watering regularly and thoroughly, since plants absorb most water through their root system rather than their leaves. They may also benefit from being placed next to a humidifier.
---
Soil
---
Venus Fly Trap does best in well-draining soil. A good soil will contain lots of organic matter such as coco coir as well as perlite or vermiculite to help with drainage. Adding a handful of perlite to regular store-bought potting soil should do the trick!
---
Fertilizer
---
Venus Fly Trap grows very slowly and doesn't require added fertilizer. Replacing your plant's potting soil once a year should provide them with more than enough nutrition. Remember, plants get their energy from sunlight, not fertilizer!
---
Dormancy
---
It's common for Venus Fly Trap to go dormant in the wintertime and you may notice their growth slow down. Waterings should be spaced out more during this time.
---
Native Region
---
Venus Fly Trap is native to the Carolinas.
---
Flowers
---
Yes, you may see your Venus Fly Trap bloom with the right amount of sunlight and water.
---
Growth Pattern
---
Venus Fly Trap is a clumping plant, meaning new growth will emerge from the soil around the parent plant.
---
Growing Outdoors
---
USDA Hardiness Zone
Venus Fly Trap can be grown outdoors in USDA Hardiness Zones 6a-10b. Find your local hardiness zone here.
---
Propagation
---
Venus Fly Trap can be propagated by division into new individual plants.
Check to see if there is more than one plant. In some cases they may still be beneath the soil surface. If you feel confident, you may remove the soil to check for baby plantlets below!
If there are multiple plants growing, unpot the plant and gently tug the plants apart, being careful not to disturb too many of the roots. They may be connected by large root segments which you may need to break to free the plantlet.
Pot up the new plant in well-draining soil
Repot the parent plant back into its original pot
---
Yellow Leaves
---
Yellow leaves aren't always a reason to panic, and can be a normal part of a plant's life cycle. Unless brand new leaves are turning yellow or all the leaves change color at once, it's likely just your plant retiring old leaves.
If it seems like there's a problem, the most likely cause of yellow leaves in Venus Fly Trap is underwatering. The leaves may also appear to be curling or drooping. Yellow leaves can less often be caused by overwatering, nutrient deficiencies, or pests.
Give your plant a good drink and it should perk back up and download Greg to make sure your plant never goes thirsty again!
---
Care Summary for Venus Fly Trap

Venus Fly Trap
---
Greg recommends:
Water
0.5 cups every 7 days
Placement
< 1ft from a window
Nutrients
Repot after 2x growth
Based on your location in Houston, Texas, the 4" pot your plant is in, and that it doesn't get direct sunlight.
What other plant parents say

Survivor

61

Fast grower

52

Pest magnet

41

Browns easily

38

Blooms easily

17

Large, lush leaves

9

Easy to propagate

4
01/10/2022
Venus fly traps like to stay moist but not water logged. They love the bright light, south facing is best but mine is doing fine in my east facing window. Not allowing them to dry out is best as they prefer soil that is slight moist. These plants are incredible and look amazing

Pest magnet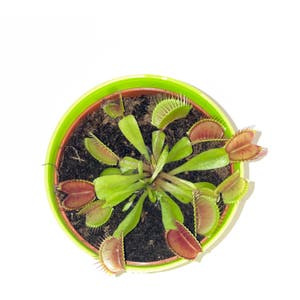 11/04/2021
I love my carnivorous plants, but this one is one of my neediest plants. It needs constant moisture and constant water.
It also needs to eat. But if whatever you feed it doesn't fit in it's little mouths, it will cause the head to die. Make sure when they are small you only give them house flys and make sure the mouth is closed completely around it. 😊

Browns easily

Pest magnet

Fast grower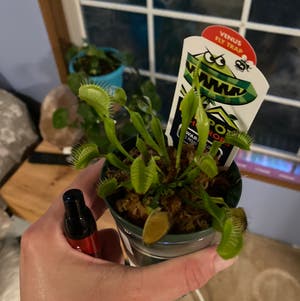 Trending in your area

Similar to Venus Fly Trap

This plant is popular in