1

/10
Rose Calathea
3.9 out of 5 (115 experiences)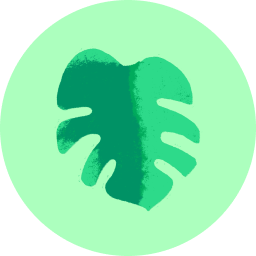 Large, lush leaves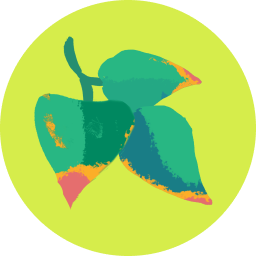 Browns easily
Also known as
Jungle Velvet
Taxonomy
Goeppertia roseopicta
Goeppertia
Marantaceae
Zingiberales
How to care for Rose Calathea
Water
How often to water your Rose Calathea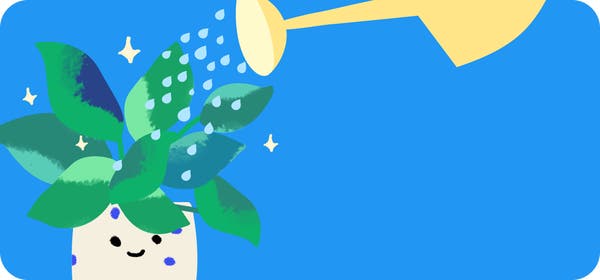 Rose Calathea needs 0.5 cups of water every 9 when it doesn't get direct sunlight and is potted in a 5" pot located in Westerville, Ohio.
Use our water calculator to personalize watering recommendations to your environment or download Greg for more advanced recommendations for all of your plants.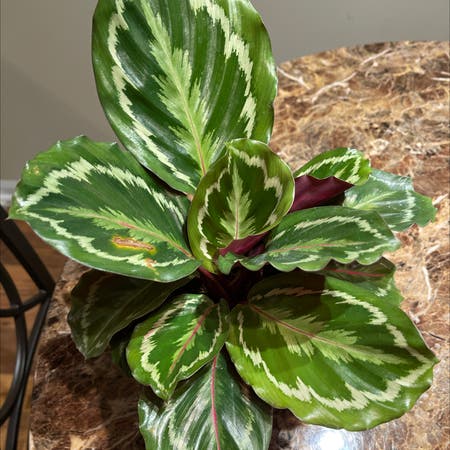 Water 0.5 cups every
9
Light
Check the growing potential in your area
A plant's growing potential is determined from its location, the time of year, and current local weather.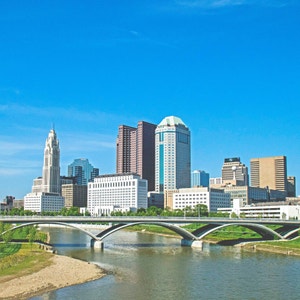 Westerville, Ohio
65% Medium
Growing Rose Calathea in Westerville right now
Finding light for Rose Calathea in your home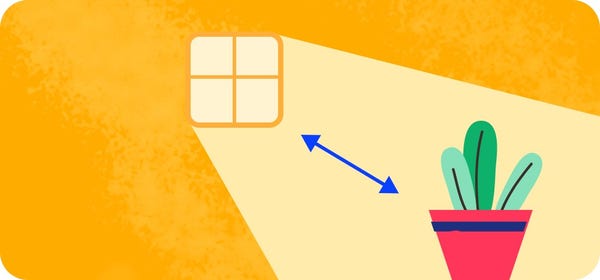 Rose Calathea may have difficulty thriving, and will drop leaves 🍃, without ample sunlight.
Place it less than 3 feet from a south-facing window to maximize the potential for growth..️
Westerville, Ohio currently has medium levels of sunlight intensity, you can help this plant grow by treating it to ample light ☀️.
Nutrients
How to fertilize Rose Calathea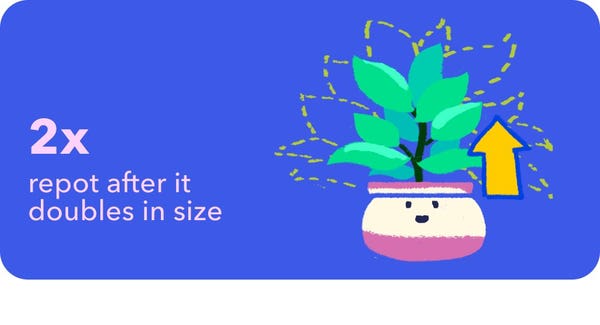 Most potting soils come with ample nutrients which plants use to produce new growth.
By the time your plant has depleted the nutrients in its soil it's likely grown enough to need a larger pot anyway.
To replenish this plant's nutrients, repot your Rose Calathea after it doubles in size or once a year—whichever comes first.
When to repot Rose Calathea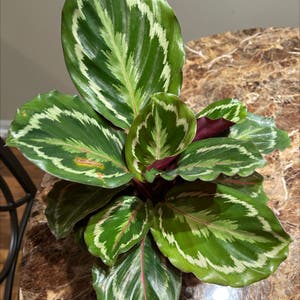 Is this a good time of year to repot? Yes! 🪴
October 12th, 2021
The growing potential in Westerville is medium 👌.

It's best to repot plants during their active growing periods when they have the energy to re-establish their roots! This is a great time to repot…
Care Summary for Rose Calathea

Rose Calathea
---
Greg recommends:
Water
0.5 cups every 9 days
Placement
< 3ft from a window
Nutrients
Repot after 2x growth
Based on your location in Westerville, Ohio, the 4" pot your plant is in, and that it doesn't get direct sunlight.
What other plant parents say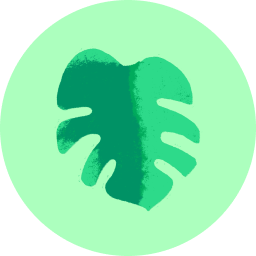 Large, lush leaves

52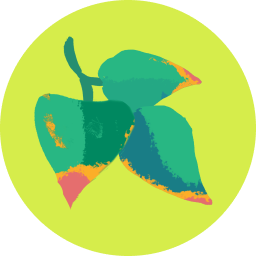 Browns easily

37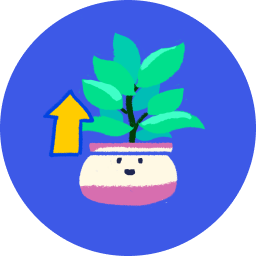 Fast grower

27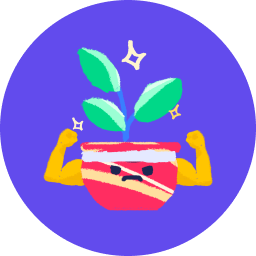 Survivor

26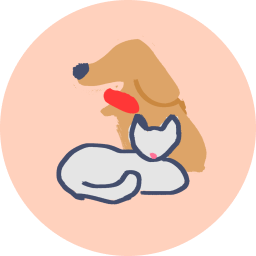 Pet friendly

10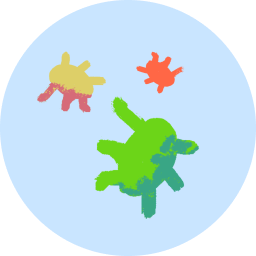 Pest magnet

8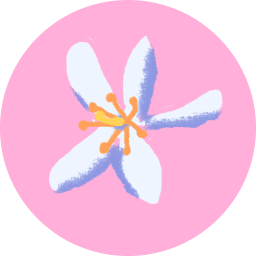 Blooms easily

7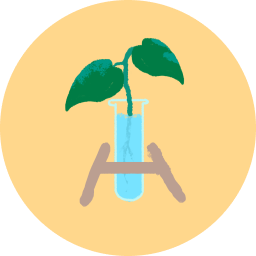 Easy to propagate

2
09/27/2021
Idk what to do. It was so pretty and full with new leaves unfolding when I got her and now all leaves have brown and I've had to trim most off 😭. I've tried her in a couple different places but haven't figured her out. I'm hoping I can revive her. This is the only plant I have a hard time with I've been able to bring others back or grow them from where they started but she just isn't. 😔 I'm hoping what others have experienced will be true for me too 🤞🏾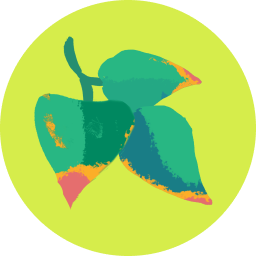 Browns easily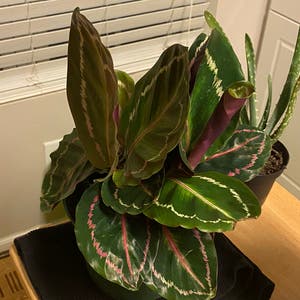 09/23/2021
Best in high humidity, bright indirect light, very picky and it may take a while and a few brown or drooping leaves to get the right location for it.
Once you can maintain its needs its leaves grow large and nice and a pleasure to watch as it moves.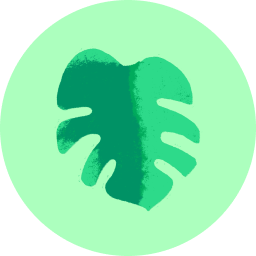 Large, lush leaves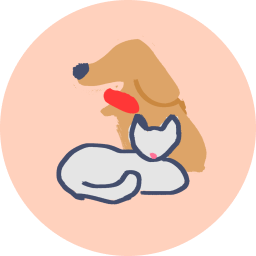 Pet friendly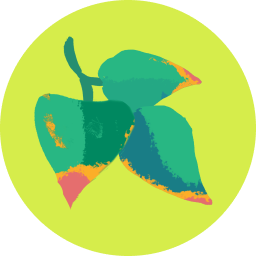 Browns easily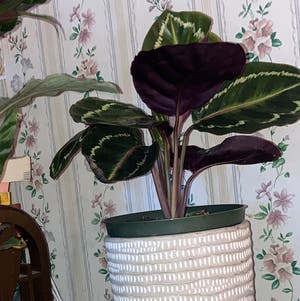 09/19/2021
This calathea literally stopped me in my tracks when I saw it in the store! The leaves look and feel like bird feathers. They are whisper soft, hence the name "Whisper" for mine! So far, care has been easy but I have to pay attention to when to water since I don't think the app has a firm grasp on it yet. Also, the leaves tend to droop a bit during the day and perk up in the evening. Seriously though - this plant is gorgeous!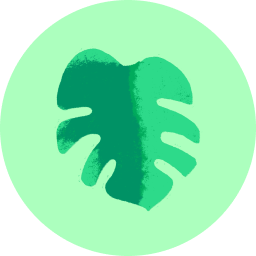 Large, lush leaves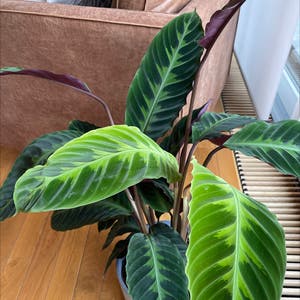 09/01/2021
Elliott was almost a goner back in December. I am not sure why, but he lost all his leaves and wasn't coming back. I rarely give up on plants, so I brought the pot closer to the window, put a little ET figurine on the edge of the pot, and kept watering. By March, one little leaf came up. Then another and another. Now it seems like there is at least one new leaf every month and he looks really healthy.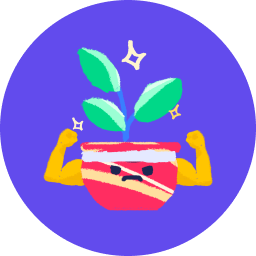 Survivor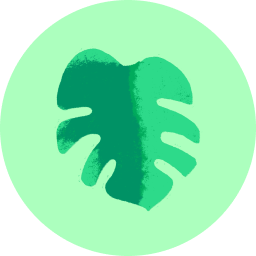 Large, lush leaves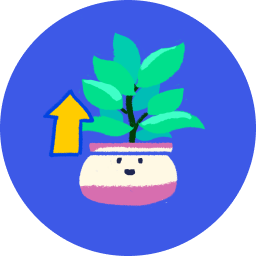 Fast grower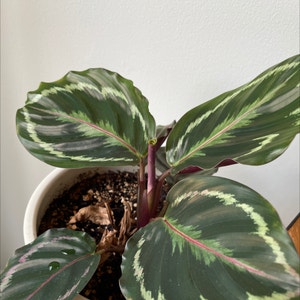 08/27/2021
These plants literally tell you what they need!!! She was beautiful yesterday when I went to bed and this morning she looks like I haven't watered her in weeks!!!! She's completely closed up, dropping, the whole nine yards, but I know by tomorrow morning she's going to be beautiful again!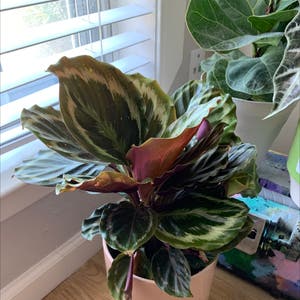 08/22/2021
Came with crispy broken leaves, I am assuming broken via transit. The plant survived and is even now sprouting new little saplings all along the bottom under the leaves closest to the soil. I do have it next to a humidifier which may have stabilized the environment for him.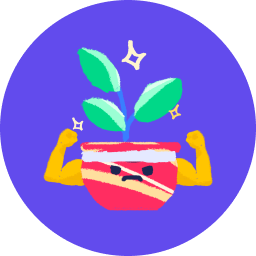 Survivor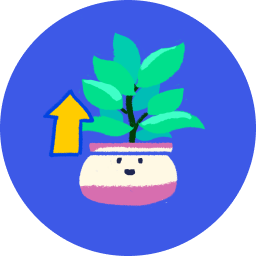 Fast grower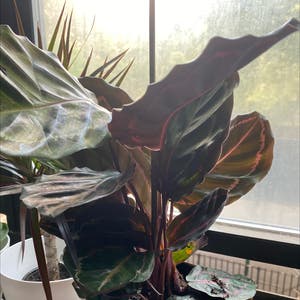 Trending in your area

Similar to Rose Calathea

This plant is popular in