1

/10
Marijuana
4.7 out of 5 (98 experiences)

Fast grower

Large, lush leaves
Also known as
Hemp, Weed, Cannabis and Cannabis indica
Taxonomy
Cannabis sativa
Cannabis
Cannabaceae
Rosales
How to care for Marijuana
Water
How often to water your Marijuana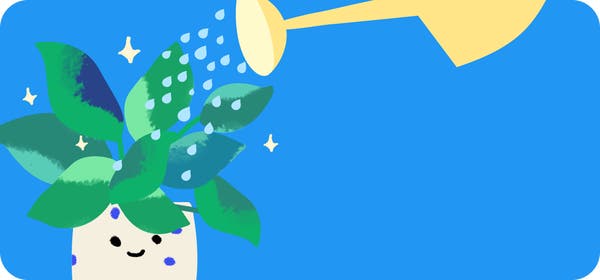 Marijuana needs 0.5 cups of water every 9 when it doesn't get direct sunlight and is potted in a 5" pot located in Phoenix, Arizona.
Use our water calculator to personalize watering recommendations to your environment or download Greg for more advanced recommendations for all of your plants.

Water 0.5 cups every
9
Light
Check the growing potential in your area
A plant's growing potential is determined from its location, the time of year, and current local weather.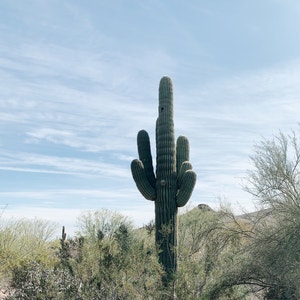 Phoenix, Arizona
58% Medium
Finding light for Marijuana in your home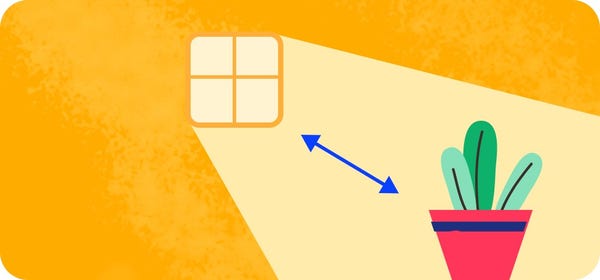 Marijuana love being close to bright, sunny windows 😎.
Place it less than 1ft from a south-facing window to maximize the potential for growth.
Marijuana does not tolerate low light 🚫.
Phoenix, Arizona currently has medium levels of sunlight intensity, you can help this plant grow by treating it to ample light ☀️.
Nutrients
How to fertilize Marijuana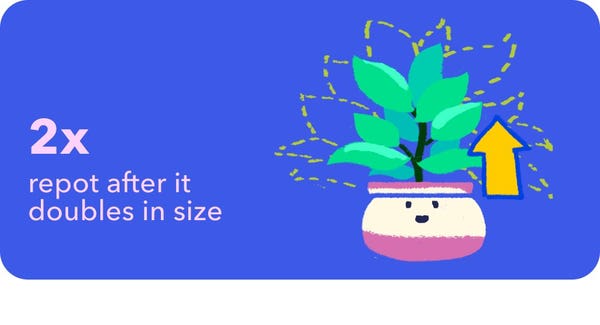 Most potting soils come with ample nutrients which plants use to produce new growth.
By the time your plant has depleted the nutrients in its soil it's likely grown enough to need a larger pot anyway.
To replenish this plant's nutrients, repot your Marijuana after it doubles in size or once a year—whichever comes first.
FAQs
Difficulty Level
---
Marijuana can be challenging to care for, according to some plant parents. Check out the reviews down below to learn from their experiences!
---
Water Needs
---
Marijuana prefers for the soil to dry out between waterings and should be watered regularly. Use our water calculator to personalize watering recommendations to your environment or download Greg for more advanced recommendations for all of your plants.
---
Sunlight Needs
---
Marijuana requires abundant, bright and direct light. Place it less than one foot from a window to ensure it receives enough light to survive 💪. Select your region to see how the current weather in your area affects the placement in your home 🏡.
---
Toxicity
---
Marijuana is not known to cause harm to humans or pets. Regardless, if you, a family member, a cat, or dog has ingested any plant material, please consult a doctor or a veterinarian.
---
Humidity
---
Marijuana doesn't require additional humidity. Plants absorb most water through their root system rather than their leaves, so the best way to provide humidity for your plants is through watering the soil.
---
Soil
---
Marijuana does best in well-draining soil. A good soil will contain lots of organic matter such as coco coir as well as perlite or vermiculite to help with drainage. Adding a handful of perlite to regular store-bought potting soil should do the trick!
---
Fertilizer
---
Marijuana is a fast growing plant and may deplete the nutrients in its soil over time. Replenish them with a gentle organic fertilizer or compost every 1-2 months depending on your location and season. Fertilize more often during the growing season and in warmer and brighter climates.
---
Native Region
---
Marijuana is native to Asia.
---
Flowers
---
Yes, you may see your Marijuana bloom with the right amount of sunlight and water.
---
Growth Pattern
---
Marijuana grows vertically and new growth will emerge from the top of the plant.
---
Growing Outdoors
---
USDA Hardiness Zone
Marijuana can be grown outdoors in USDA Hardiness Zones 8a-11b. Find your local hardiness zone here.
---
Propagation
---
Marijuana can be propagated by the stem method. To propagate:
Make a cut just above the node. The node is the break in the stem where the leaf emerges.
To get the cutting to root, you can either:


Place the cutting in water until roots emerge and are ~2" long and then transplant into well-draining soil, or
Place the cutting directly into well-draining soil and water when dry.
---
Yellow Leaves
---
Yellow leaves aren't always a reason to panic, and can be a normal part of a plant's life cycle. Unless brand new leaves are turning yellow or all the leaves change color at once, it's likely just your plant shedding old leaves.
Overwatering and root rot are the most likely cause of problems in Marijuana, since they are sensitive to wet soil. The leaves may also appear to be curling or drooping. Less often, yellow leaves are caused by underwatering, nutrient deficiencies, or pests.
Replace soggy soil with fresh, dry soil and download Greg to make sure your plant never gets overwatered again!
---
Care Summary for Marijuana

Marijuana
---
Greg recommends:
Water
0.5 cups every 9 days
Placement
< 1ft from a window
Nutrients
Repot after 2x growth
Based on your location in Phoenix, Arizona, the 4" pot your plant is in, and that it doesn't get direct sunlight.
What other plant parents say

Fast grower

65

Large, lush leaves

44

Blooms easily

41

Easy to propagate

37

Survivor

34

Browns easily

10

Pest magnet

7
06/29/2021
I 20% Indica 80% Sativa hybrid
High THC levels up to 21%
Consistent heavy yields
Easy going high for everyday use
The Blue Dream Autoflower is a cross between the hardy Ruderalis and the sativa-dominant hybrid, Blue Dream. Its Blue dream parent is 80% Sativa but known for its relaxing vibes. Blue Dream is a popular therapeutic strain that many call the perfect California (for both growing and effects) strain. It is derived from the Blueberry and Super Silver Haze strains.
Blue Dream Auto's other parent, Ruderalis, grows wild throughout Central Asia and Russia. It is prized for its autoflowering abilities. Although not consumed as marijuana, this cannabis is often bred with other species to create strains that are easy to grow year-round.
A similar Blue Dream hybrid, Blue Dream'matic, exists, but it is not the same. While both share the Blue Dream parent, Blue Dream Matic gets its autoflowering capabilities from a Ruderalis grandparent. Our Blue Dream Auto has more Ruderalis genetics because it is a direct cross of Blue Dream and Ruderalis. This leads to a different experience before and after harvest. Blue Dream Auto delivers a happy, calm head buzz, whereas its Dream'matic counterpart adds in a body high and relaxation that may not be ideal for daytime use.

Fast grower

Large, lush leaves

Blooms easily

Easy to propagate

Survivor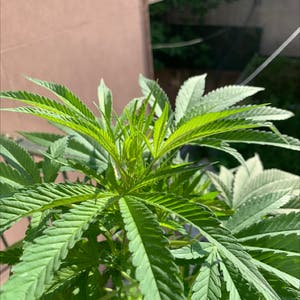 06/29/2021
Jack Herer autoflower seeds grow a plant that offers a clear-headed high and plenty of happy feelings. This 55/45 sativa-dominant bud soothes you, making you feel calm and relaxed. Jack Herer is a popular cannabis strain for treating various physical and mental conditions, including chronic nausea caused by cancer-fighting treatments.
40% Indica 60% Sativa
THC levels up to 20%
Highly resistant to diseases
Long-lasting energetic buzz
All our autoflowers are feminized

Fast grower

Blooms easily

Survivor

Large, lush leaves

Easy to propagate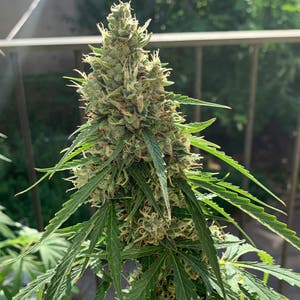 Trending in your area

Similar to Marijuana

This plant is popular in