What other plant parents say
4.4 out of 5 (264 experiences)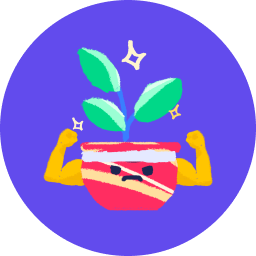 Survivor

165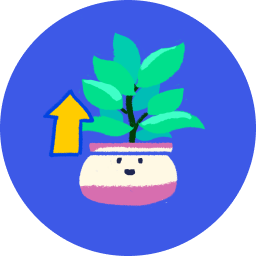 Fast grower

128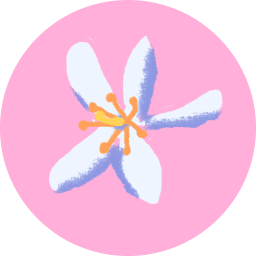 Blooms easily

117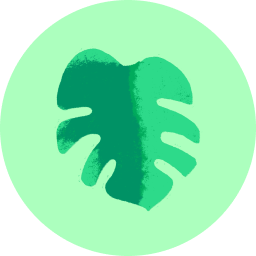 Large, lush leaves

66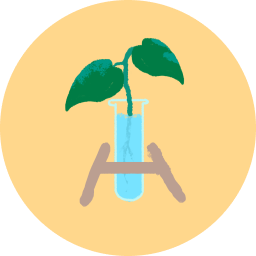 Easy to propagate

63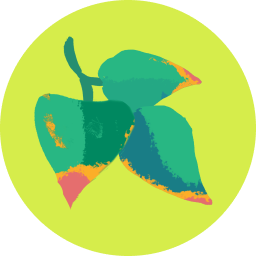 Browns easily

46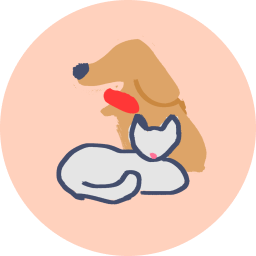 Pet friendly

24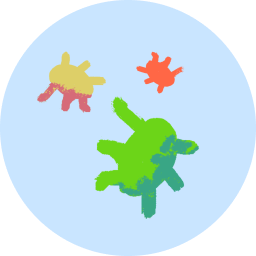 Pest magnet

7
09/05/2021
I've managed to bring this plant back to life many times - I was a bad plant mum at first!! However, it's stopped flowering now and hasn't for a few years so that's something to note if you aren't the best at caring for them. Despite not flowering, it has now grown into a big plant and has spread out a bit but the leaves are no where near as big as they were when it was a flowering plant.

Survivor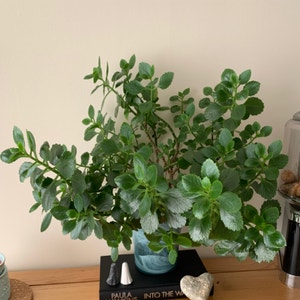 08/06/2021
When it was gifted to me, it was very small and it had white flowers on it, but then a few weeks later, the flowers died, and as I watered it regularly it grew back but it would die again. So I decided to change the pot and the soil, and as you can see the plant has grown very tall but not many flowers have blooded around it.

Fast grower

Large, lush leaves

Easy to propagate

Blooms easily

Survivor

Pest magnet

Browns easily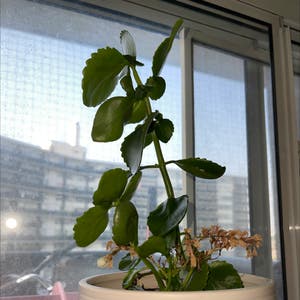 07/26/2021
I got this from a friend who didn't know what it was, and i incorrectly identified it the first time around. Even so, she bloomed in the middle of winter and again at the beginning of summer and split off a beautiful baby all on her own who I have added on my profile now. Super easy plant! I water her when i remember to and she doesn't mind one bit.

Fast grower

Easy to propagate

Blooms easily

Survivor