1

/10
How to care for Fairy Washboard
Water
How often to water your Fairy Washboard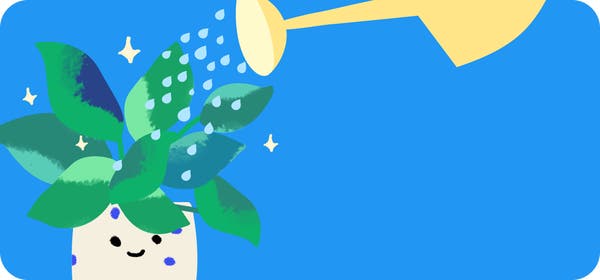 Fairy Washboard needs 0.5 cups of water every 12 when it doesn't get direct sunlight and is potted in a 5" pot located in Nashville, Tennessee.
Use our water calculator to personalize watering recommendations to your environment or download Greg for more advanced recommendations for all of your plants.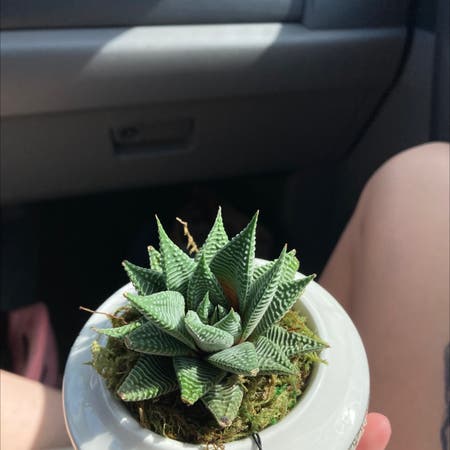 Water 0.5 cups every
12
Light
Check the growing potential in your area
A plant's growing potential is determined from its location, the time of year, and current local weather.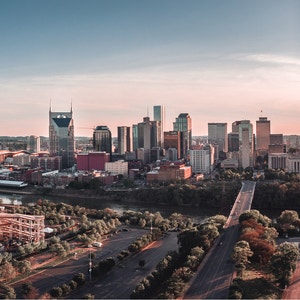 Nashville, Tennessee
72% Medium
Growing Fairy Washboard in Nashville right now
Finding light for Fairy Washboard in your home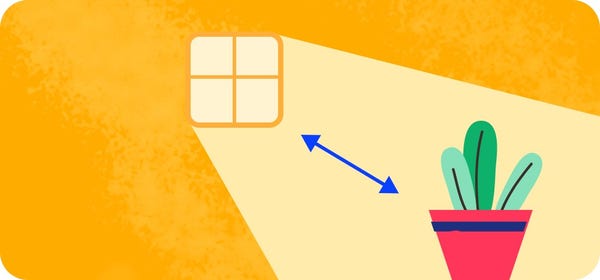 Fairy Washboard may have difficulty thriving, and will drop leaves 🍃, without ample sunlight.
Place it less than 3 feet from a south-facing window to maximize the potential for growth..️
Nashville, Tennessee currently has medium levels of sunlight intensity, you can help this plant grow by treating it to ample light ☀️.
Nutrients
How to fertilize Fairy Washboard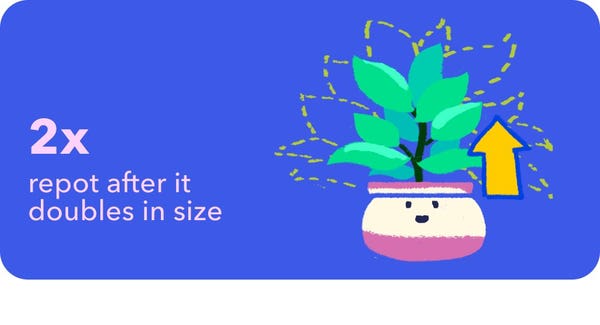 Most potting soils come with ample nutrients which plants use to produce new growth.
By the time your plant has depleted the nutrients in its soil it's likely grown enough to need a larger pot anyway.
To replenish this plant's nutrients, repot your Fairy Washboard after it doubles in size or once a year—whichever comes first.
Care Summary for Fairy Washboard

Fairy Washboard
---
Greg recommends:
Water
0.5 cups every 12 days
Placement
< 3ft from a window
Nutrients
Repot after 2x growth
Based on your location in Nashville, Tennessee, the 4" pot your plant is in, and that it doesn't get direct sunlight.
What other plant parents say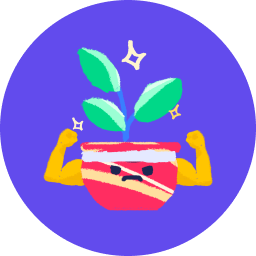 Survivor

66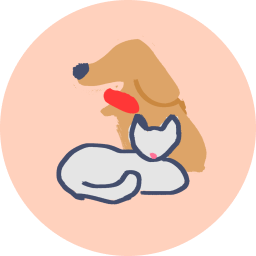 Pet friendly

17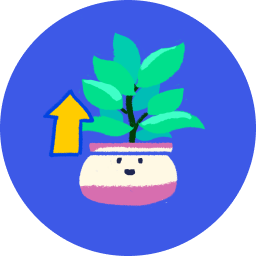 Fast grower

16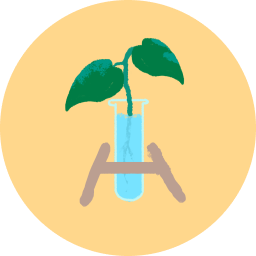 Easy to propagate

13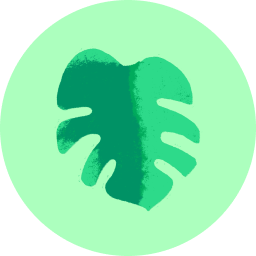 Large, lush leaves

5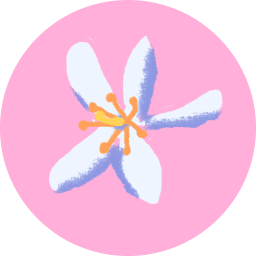 Blooms easily

5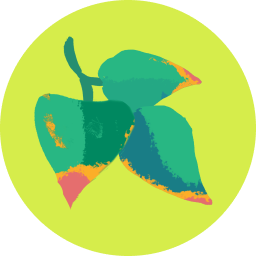 Browns easily

1
06/12/2021
Honestly I've had this little guy for so long and even though mine looks a bit worse for ware I've had him 4/5 years which includes my neglectful teenage years where I forgot he existed but no matter what this little plant pulls through and I would recommend this plant to anyone who's new to plants and wants something small and easy to look after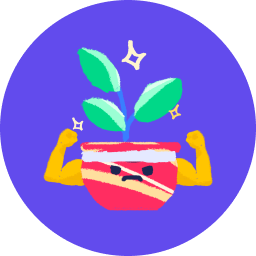 Survivor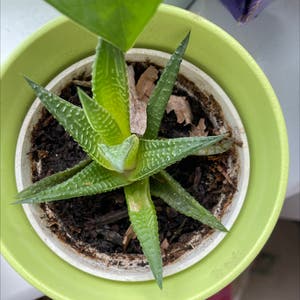 Trending in your area

Similar to Fairy Washboard

This plant is popular in