1

/10
English Ivy
4.4 out of 5 (457 experiences)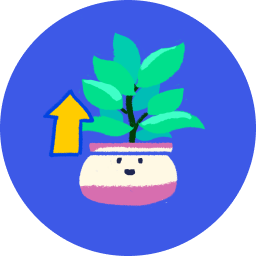 Fast grower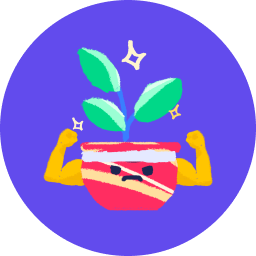 Survivor
Also known as
Common Ivy, Little hermann ivy, Glacier Ivy, Starling Ivy, Florida Ivy, King's Choice Ivy, curly locks ivy, California Fan, Ivy, Camouflage Ivy, Garland Ivy, Francis ivy, pixie dixie ivy, dark pittsburgh ivy and English Ivy 'Gold Dust'
Taxonomy
Hedera helix
Hedera
Araliaceae
Apiales
How to care for English Ivy
Water
How often to water your English Ivy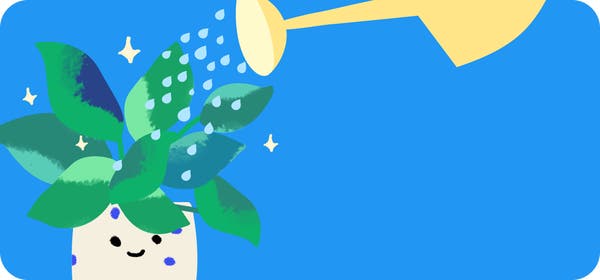 English Ivy needs 0.5 cups of water every 9 when it doesn't get direct sunlight and is potted in a 5" pot located in Oakland, California.
Use our water calculator to personalize watering recommendations to your environment or download Greg for more advanced recommendations for all of your plants.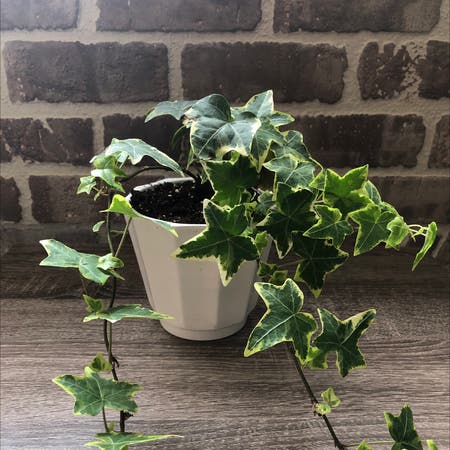 Water 0.5 cups every
9
Light
Check the growing potential in your area
A plant's growing potential is determined from its location, the time of year, and current local weather.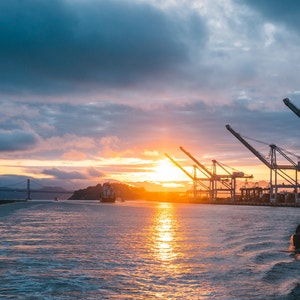 Oakland, California
77% High
Growing English Ivy in Oakland right now
Finding light for English Ivy in your home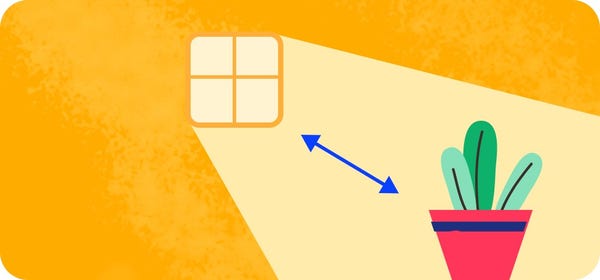 English Ivy may have difficulty thriving, and will drop leaves 🍃, without ample sunlight.
Place it less than 3 feet from a south-facing window to maximize the potential for growth during this time of higher sunlight intensity in Oakland, California ☀️.️
This is a great time to watch your English Ivy thrive 🌿!
Nutrients
How to fertilize English Ivy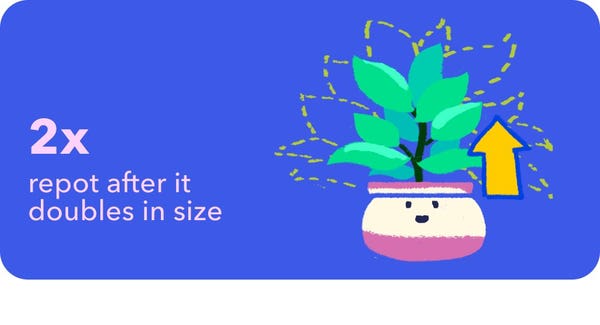 Most potting soils come with ample nutrients which plants use to produce new growth.
By the time your plant has depleted the nutrients in its soil it's likely grown enough to need a larger pot anyway.
To replenish this plant's nutrients, repot your English Ivy after it doubles in size or once a year—whichever comes first.
When to repot English Ivy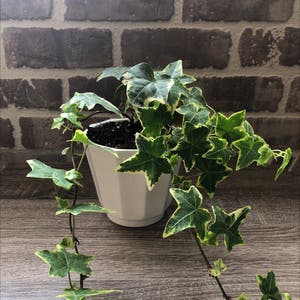 Is this a good time of year to repot? Yes! 🪴
October 16th, 2021
The growing potential in Oakland is medium 👌.

It's best to repot plants during their active growing periods when they have the energy to re-establish their roots! This is a great time to repot any…
Care Summary for English Ivy

English Ivy
---
Greg recommends:
Water
0.5 cups every 9 days
Placement
< 3ft from a window
Nutrients
Repot after 2x growth
Based on your location in Oakland, California, the 4" pot your plant is in, and that it doesn't get direct sunlight.
What other plant parents say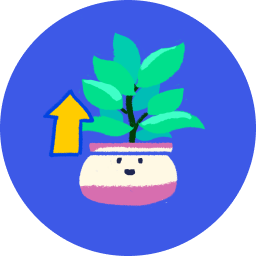 Fast grower

271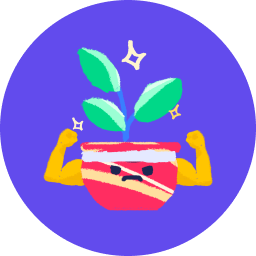 Survivor

205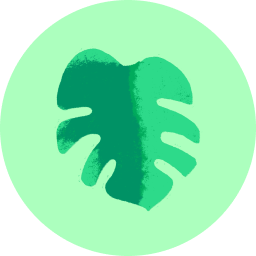 Large, lush leaves

94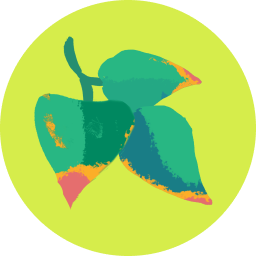 Browns easily

83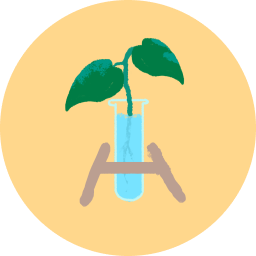 Easy to propagate

83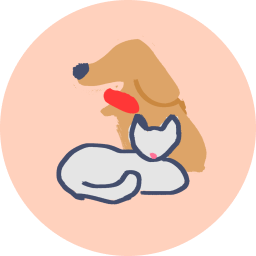 Pet friendly

53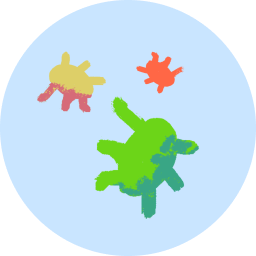 Pest magnet

26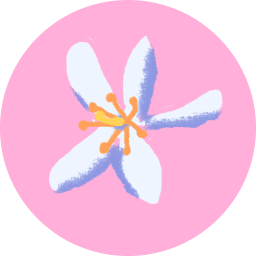 Blooms easily

19
10/04/2021
I have a love hate relationship with Ivys. They really grind my gears. This is my fourth Ivy and every single Ivy I've had has died. I've tried watering less, watering more, MISTING THE DAMN THING. I have no idea what I'm doing wrong. I'm hoping this one decides not to die. Hard to keep alive, but pretty.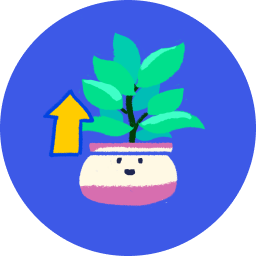 Fast grower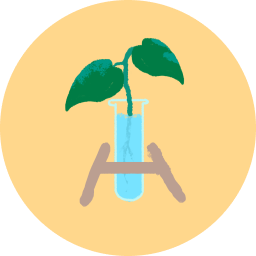 Easy to propagate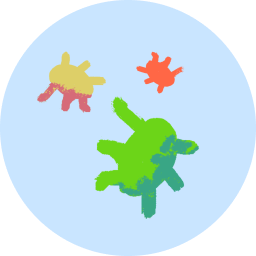 Pest magnet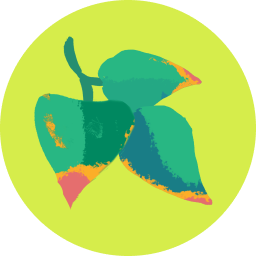 Browns easily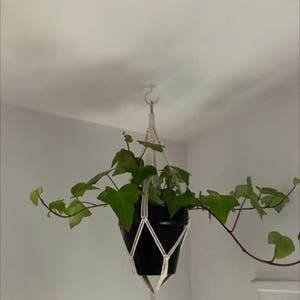 08/26/2021
Make sure to test it out to see if your ivy enjoys shade or sun. I'm a new plant parent so this might make some experts upset Bc I'm probably supposed to know all about the plant. But my ivy wasn't growing and didn't seem happy in the light so I moved him to a shelf corner and he stared thriving!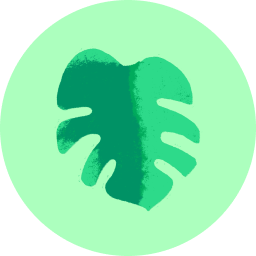 Large, lush leaves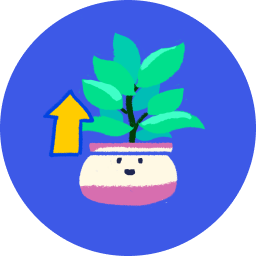 Fast grower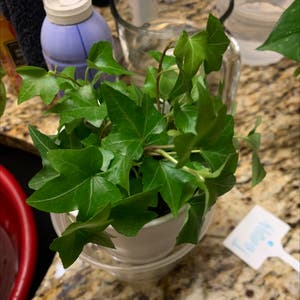 08/14/2021
I've had this English Ivy for 4 months. It is easy to look after. I have mine positioned in my bathroom positioned in a east facing window. I've realised Ivy can grow in light limited environments. Propagation is easy with this plant. I've propagated in water, it takes a 3-4 weeks. In my work they have Ivy that has not been nurtured well, not potted regularly or watered consistently. It survives even in those conditions.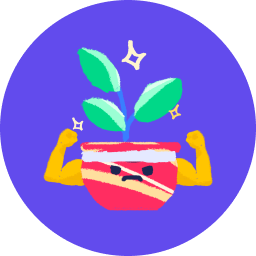 Survivor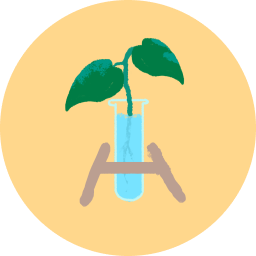 Easy to propagate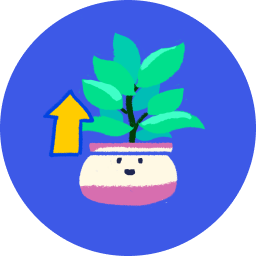 Fast grower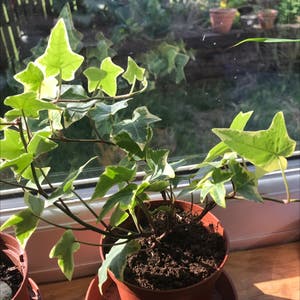 08/04/2021
I LOVE english ivy, especially the verigated version. this little friend loves morning light (if anywhere else, back it up from the window, new leaves will burn) and does well if you forget her for a couple days. she has put out so much new growth, she's so hardy to my shenanigans, those being moving and causing some stress. luckily, i learned this beauty fairly quick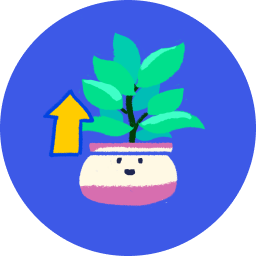 Fast grower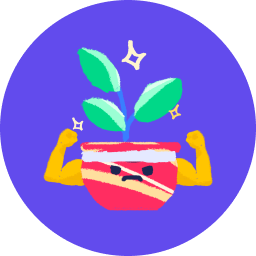 Survivor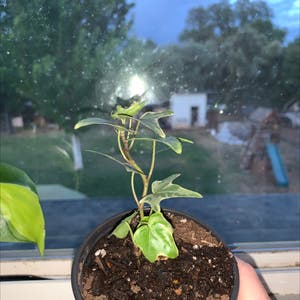 Trending in your area

Similar to English Ivy

This plant is popular in