What other plant parents say
4.6 out of 5 (194 experiences)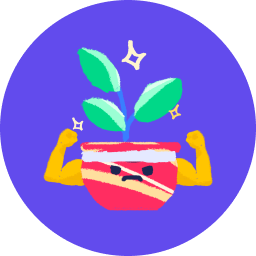 Survivor

123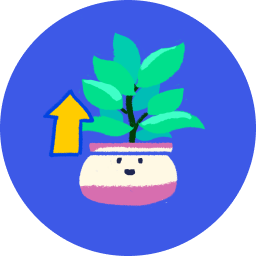 Fast grower

89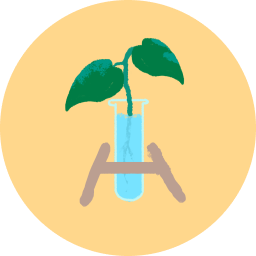 Easy to propagate

42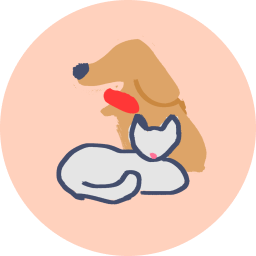 Pet friendly

20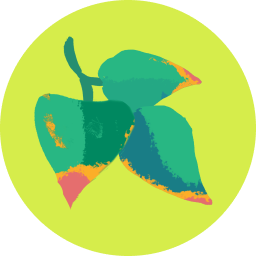 Browns easily

18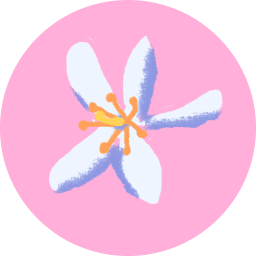 Blooms easily

17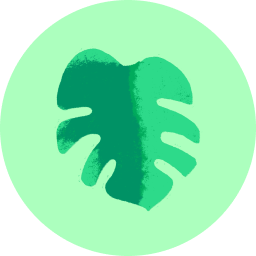 Large, lush leaves

10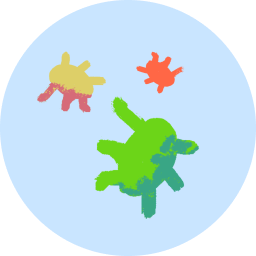 Pest magnet

5
07/27/2021
This plant is extremely resilient. I've had it for a while and it grows so very fast! I have it in the west facing window and it gets full sun and loves it. In summer i water maybe 2x/month, rest of the year only once. It's easy to take care of.
The BAD thing about this plant- It is a serious pest magnet. I've dealt with a fungus gnats and Mealybugs on this plant (but the plant still kept growing while being infested haha). Gnats we're no problem but the mealybugs I've been fighting for a LONG TIME. I've tried everything! Finally I just cut every single leaf off of the plant, changed the pot and the soil and it seems to be doing okay! After doing all that it even sprouted a new leaf a weekish later.
Basically- love this plant, fast grower, resilient, but pest magnet :(

Fast grower

Survivor

Pest magnet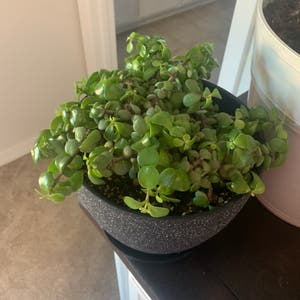 07/06/2021
Just a easy beautiful plant. I've had mine years and it sits on the deck in South Australian weather year round. There's been days at a time where it's been pouring with rain and even the water tray underneath fills up so I haven't had to water it for weeks and it's been completely fine. Does well in 30+ degrees Celsius heat too. Never had to repot it.

Survivor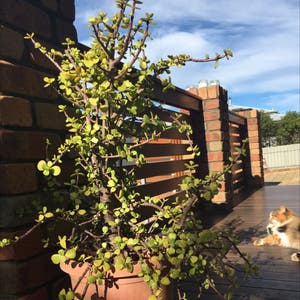 06/18/2021
I received my elephant bush as a neglected big box store bonsai and once I got on a more regular watering schedule (I say *more* regular instead of regular because even my watering schedule isn't perfect) it grew plenty fast in my opinion. It doesn't really attract pests from what I've seen but I did find a jumping spider on the leaves once while watering (it scared the daylights outta me). It drops leaves sometimes a bit more than I'd like it do but like I said, I'm still learning.

Fast grower

Survivor