1

/10
Corn
4.5 out of 5 (4 experiences)

Fast grower

Survivor
About Corn
Corn is a warm weather crop and should not be planted until the soil warms up to 60° F. It is one of the taller home garden crops, so locate it where it will not shade out other crops. Corn is wind pollinated, and to ensure adequate pollination, sow seeds in several rows to form a square or on hills with several plants in a circle. Some sweet corns can be adversely affected by cross pollination from other corn varieties.
Taxonomy
Zea mays
Zea
Poaceae
Poales
How to care for Corn
Water
How often to water your Corn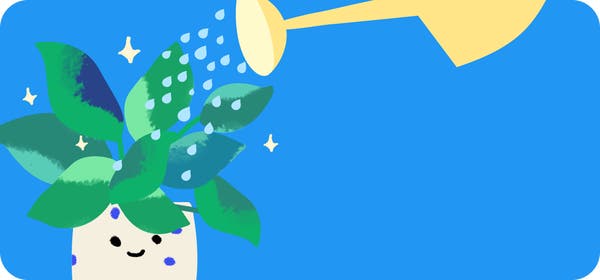 Corn needs 0.5 cups of water every 9 when it doesn't get direct sunlight and is potted in a 5" pot located in Orlando, Florida.
Use our water calculator to personalize watering recommendations to your environment or download Greg for more advanced recommendations for all of your plants.

Water 0.5 cups every
9
Light
Check the growing potential in your area
A plant's growing potential is determined from its location, the time of year, and current local weather.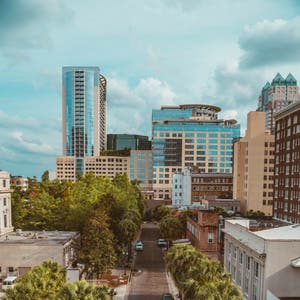 Orlando, Florida
58% Medium
Growing Corn in Orlando right now
Finding light for Corn in your home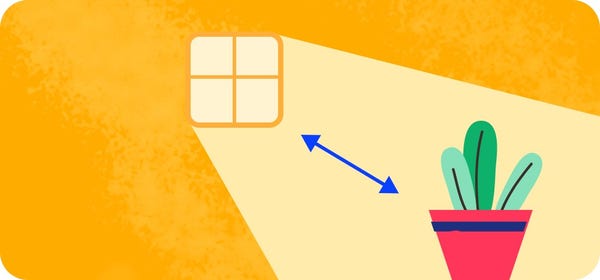 Corn love being close to bright, sunny windows 😎.
Place it less than 1ft from a south-facing window to maximize the potential for growth.
Corn does not tolerate low light 🚫.
Orlando, Florida currently has medium levels of sunlight intensity, you can help this plant grow by treating it to ample light ☀️.
Nutrients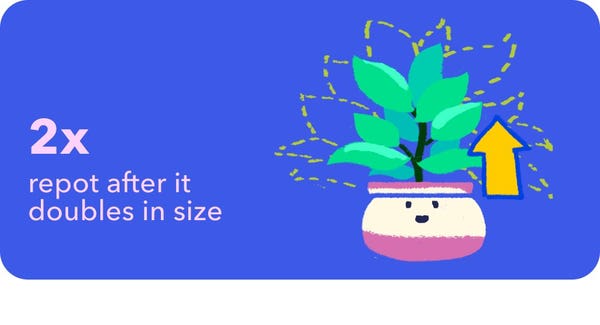 Most potting soils come with ample nutrients which plants use to produce new growth.
By the time your plant has depleted the nutrients in its soil it's likely grown enough to need a larger pot anyway.
To replenish this plant's nutrients, repot your Corn after it doubles in size or once a year—whichever comes first.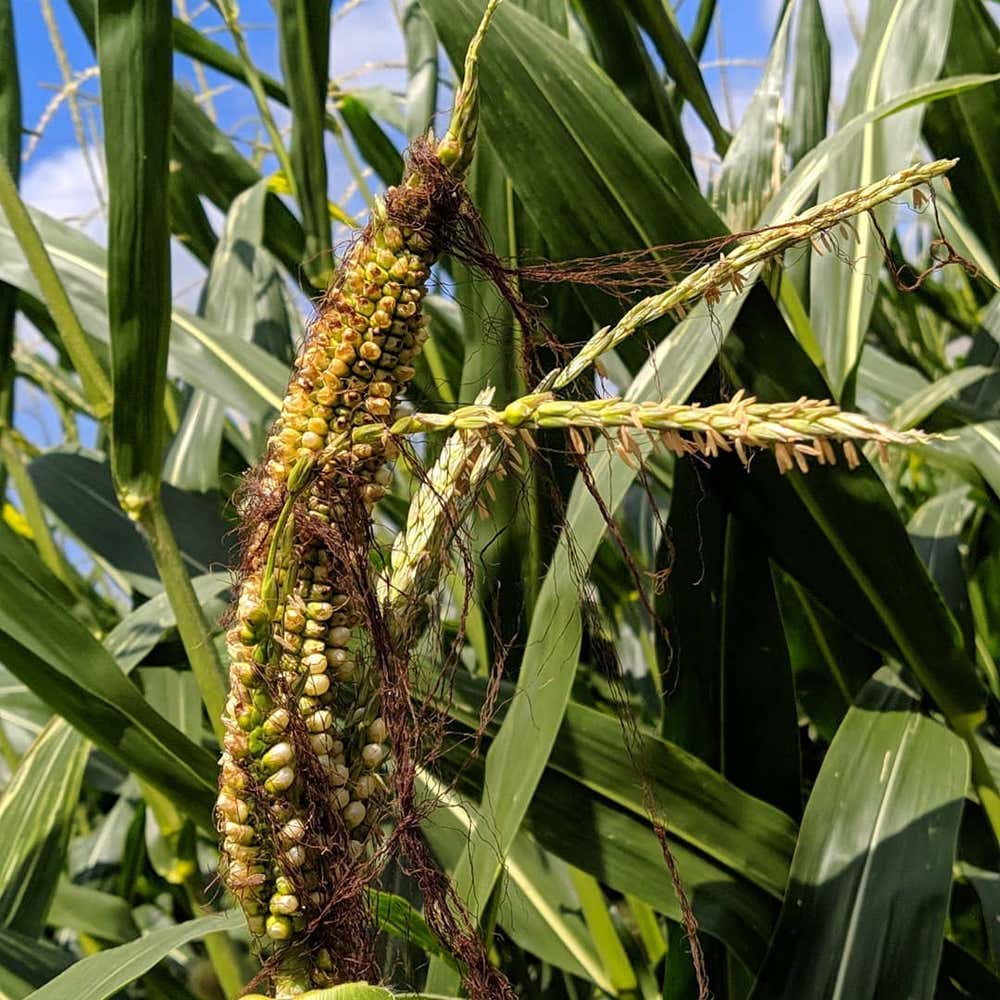 Is this a good time of year to repot? Yes! 🪴
November 27th, 2021
The growing potential in Orlando is medium 👌.

It's best to repot plants during their active growing periods when they have the energy to re-establish their roots! This is a great time to repot any…
FAQs
Difficulty Level
---
Corn is generally easy to care for, though some plant parents report facing challenges with growing it. Check out the reviews down below to read more about their experiences!
---
Water Needs
---
Corn prefers for the soil to dry out between waterings and should be watered regularly. Use our water calculator to personalize watering recommendations to your environment or download Greg for more advanced recommendations for all of your plants.
---
Sunlight Needs
---
Corn requires abundant, bright and direct light. Place it less than one foot from a window to ensure it receives enough light to survive 💪. Select your region to see how the current weather in your area affects the placement in your home 🏡.
---
Toxicity
---
Greg does not have confirmed data on this plant's toxicity. If you, a family member, or a pet consumes plant material of unknown toxicity, it's always best to consult a medical professional.
If you or someone else ingested this plant, call Poison Control at US (800) 222-1222. If a pet consumed this plant, contact your veterinarian or the ASPCA at US (888) 426-4435.
---
Soil
---
Corn does best in well-draining soil. A good soil will contain lots of organic matter such as coco coir as well as perlite or vermiculite to help with drainage. Adding a handful of perlite to regular store-bought potting soil should do the trick!
---
Fertilizer
---
Corn is a fast growing plant and may deplete the nutrients in its soil over time. Replenish them with a gentle organic fertilizer or compost every 1-2 months depending on your location and season. Fertilize more often during the growing season and in warmer and brighter climates.
---
Growth Pattern
---
Corn grows vertically and new growth will emerge from the top of the plant.
---
Growing Outdoors
---
USDA Hardiness Zone
Corn can be grown outdoors in USDA Hardiness Zones 2a-11b. Find your local hardiness zone here.
---
Propagation
---
The seeds of Corn can be used to grow new plants! After your plant flowers, any seeds that formed can be collected and germinated in potting soil.
---

Corn
---
Greg recommends:
Water
0.5 cups every 9 days
Placement
< 1ft from a window
Nutrients
Repot after 2x growth
Based on your location in Orlando, Florida, the 4" pot your plant is in, and that it doesn't get direct sunlight.
What other plant parents say

Fast grower

3

Survivor

3

Large, lush leaves

2

Browns easily

1

Pet friendly

1
04/10/2021
I didn't expect to see these growing when I was putting my plants that didn't make it (plants-seeds——basically like a plant cemetery lol) last winter. I was shocked that they were growing healthy and happy. I'm still trying to figure out if these are 'corn' tho. Cuz there are so many plant / flower seeds that ended up there and corn seed is NOT common in my house. I personally think these might be sunflowers but I'll love them no matter what.

Fast grower

Large, lush leaves

Survivor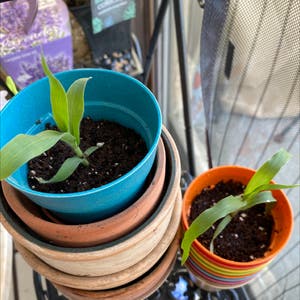 Trending in your area

Similar to Corn

This plant is popular in