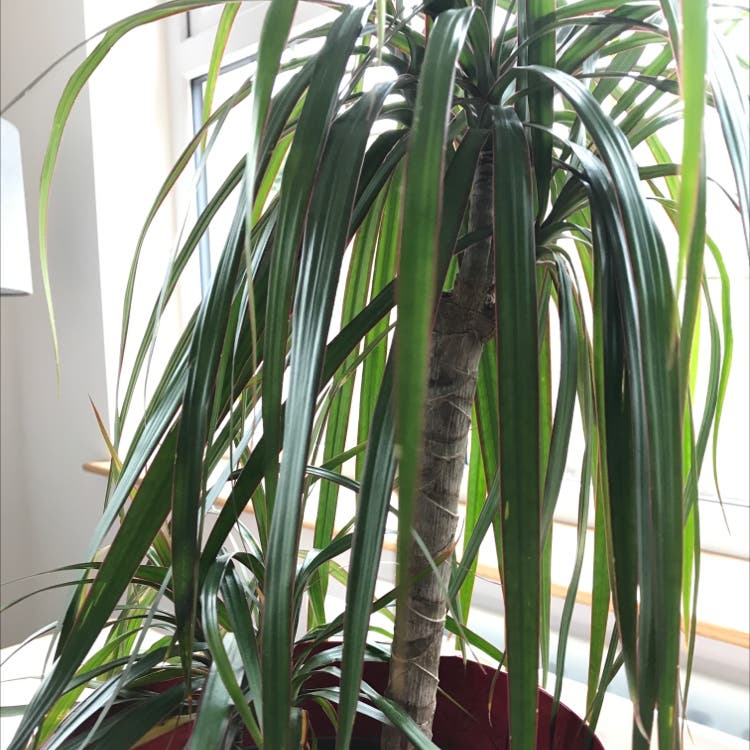 Growing with Dragon tree
This plant is so beautiful with its plentiful foliage that has the most delicate red lines around the leaf!!
However, I find this plant can be tricky in terms of knowing when to water it. That is my only critique as this plant is fairly hardy and grows slowly with little need for repotting !!